26 October 2021
2021 Early Career Fellowship Programme call published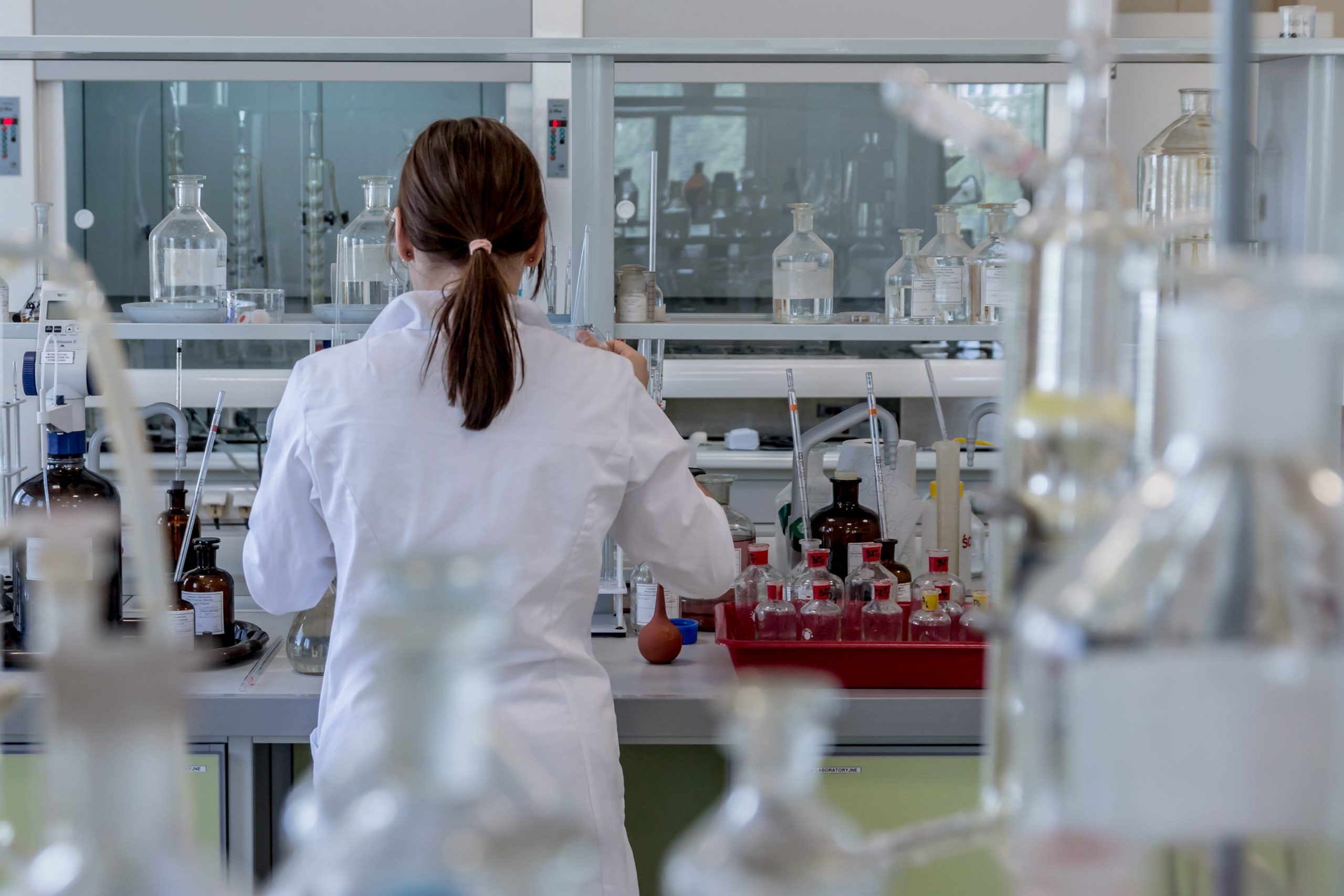 Selections are now open for the 2021 Early Career Fellowship Programme! The initiative is aimed at young, talented researchers interested in starting their independent research activity at an Italian institute or university. Each fellow will be funded with a 200.000 euro/year grant to develop innovative projects in the life sciences.
Applications are reviewed based on their competitiveness and coherence with HT's research areas: genomics, neuro-genomics, structural biology, computational biology and health data science.
Selected projects are evaluated by committees of internationally renowned experts, mainly external to HT, in the relevant fields of research, including an expert appointed by the Italian Ministry of University and Research.
The assessment of candidates is based on their excellence and merit, together with their research programme and willingness of the Host Institution to support their career and research.
The winning projects of the 2020 ECF Programme were recently announced. The first edition of the Programme saw a total of 58 applications, 60% of which were from researchers currently based abroad.