04 July 2023
Alessandro Vannini elected EMBO member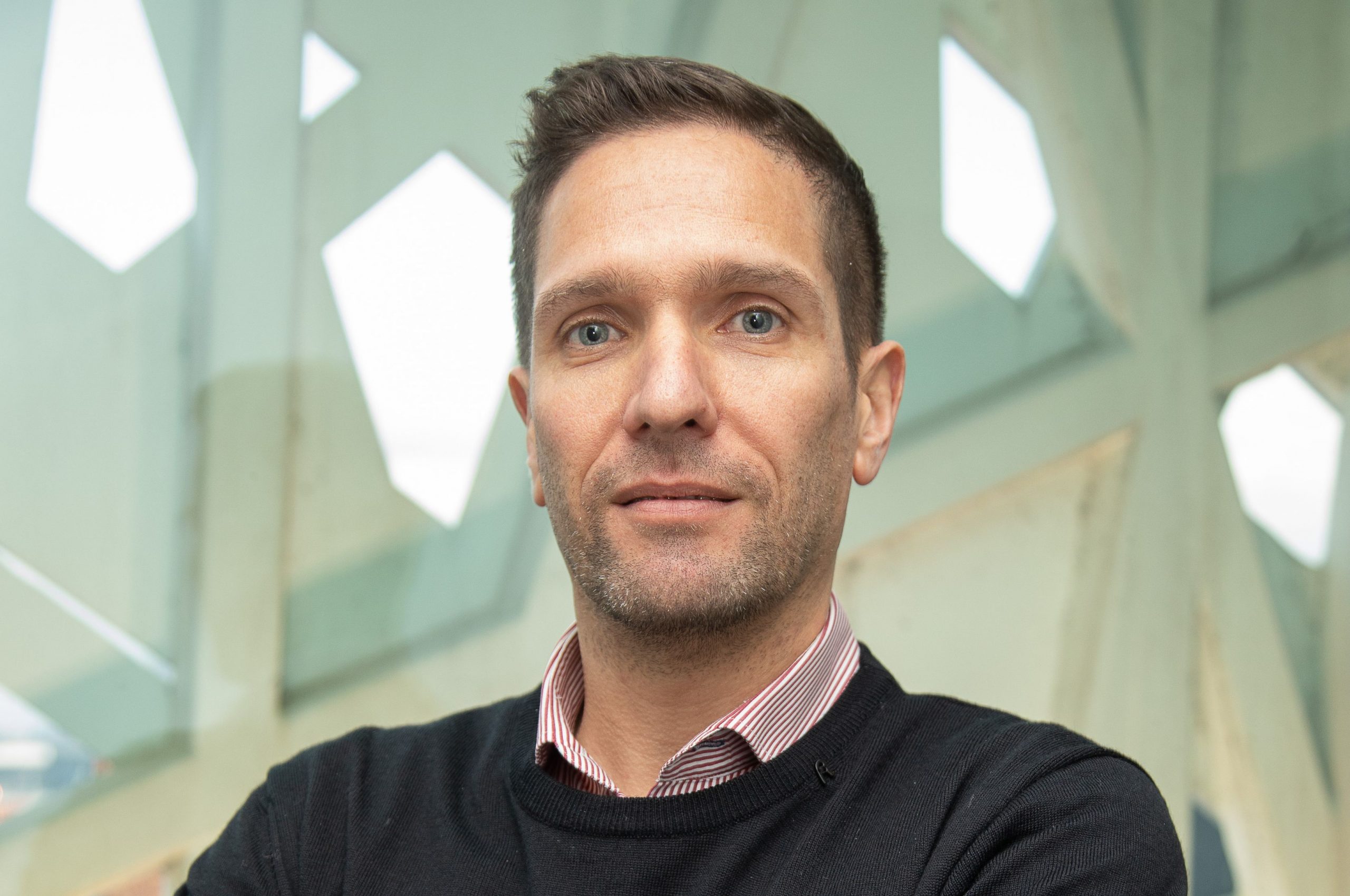 The European Molecular Biology Organisation (EMBO) is an organization of more than 2,000 leading researchers that promotes excellence in the life sciences in Europe and beyond. Every year outstanding researchers around the world are given the opportunity to join the community as EMBO members. This is a lifelong honour for distinguished scientists who have made important contributions to the life sciences over the course of their careers.
Among the 69 new EMBO members announced today is Alessandro Vannini, Head of the Structural Biology Research Centre at Human Technopole.
Alessandro was the first Head of Research Centre and Group Leader to join Human Technopole in September 2019, when the institute was still in the very early stages of development. He moved to Milan from London where he previously worked as Principal Investigator and Deputy Head of Division at the Institute of Cancer Research in London. Over the past four years he has built up the Structural Biology Research Centre, which now includes five research groups and 45 active researchers.
When hearing about his election as EMBO member, Alessandro noted: "What an incredible honour to be elected EMBO Member and become a part of such an inspirational group of scientists. I am very grateful for EMBO support throughout the years, from being an EMBO Postdoctoral fellow to then becoming an EMBO Young Investigator. These programmes played a truly important role in shaping my career as a scientist. Being elected an EMBO Member now means coming full circle and I am looking forward to being part of this fantastic community."
About EMBO membership
EMBO members can actively participate in EMBO's initiatives by serving on the organisation's Council, committees and editorial boards, participating in the evaluation of applications for EMBO funding, acting as mentors to young scientists in our community, and advising on key activities. EMBO members also have the privilege to nominate and elect candidates for EMBO membership, for Council and for the EMBO Gold Medal.
Learn more: www.embo.org/members.html