23 December 2020
Happy holidays from Human Technopole!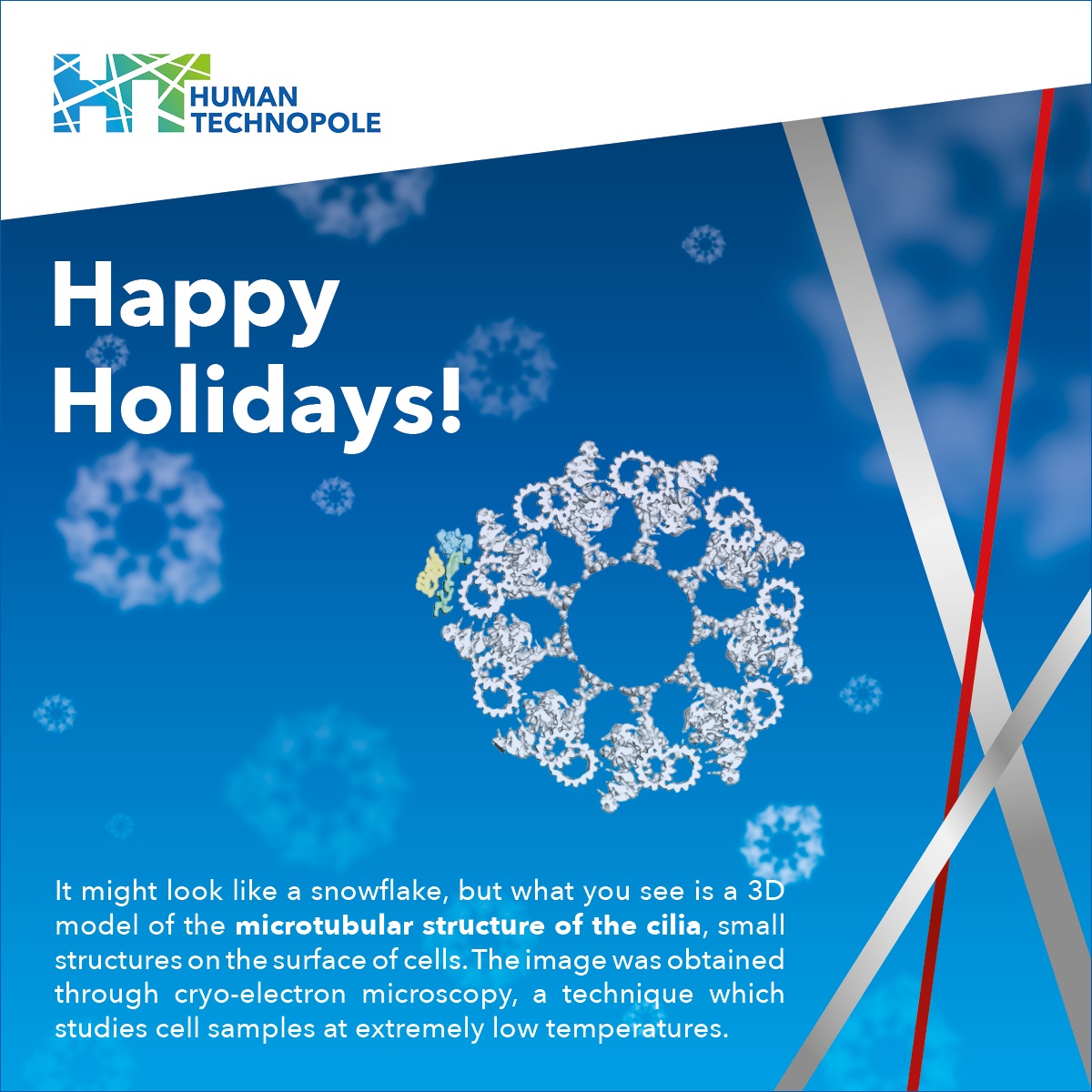 We have reached the end of a year which has been intense and complicated for Italy and the entire world. Despite the difficulties that hit, including the city of Milan, for Human Technopole 2020 was a year of great growth and development: we are on the verge of one hundred employees and over forty recruitment processes are currently open . We have started the construction of the first experimental laboratories that will open in the upcoming months. Meanwhile, our scientists have been working on studies and research projects to improve our understanding of certain diseases, as well as helping to fight COVID19. Like everyone else, we have gotten to know each other by working together remotely, sharing information and achievements.
Thank you for following us from afar during this very peculiar year. Best wishes for a happy holiday season, hoping for a 2021 full of new discoveries.