21 April 2022
HT Event – Knowledge Economy and Social Impact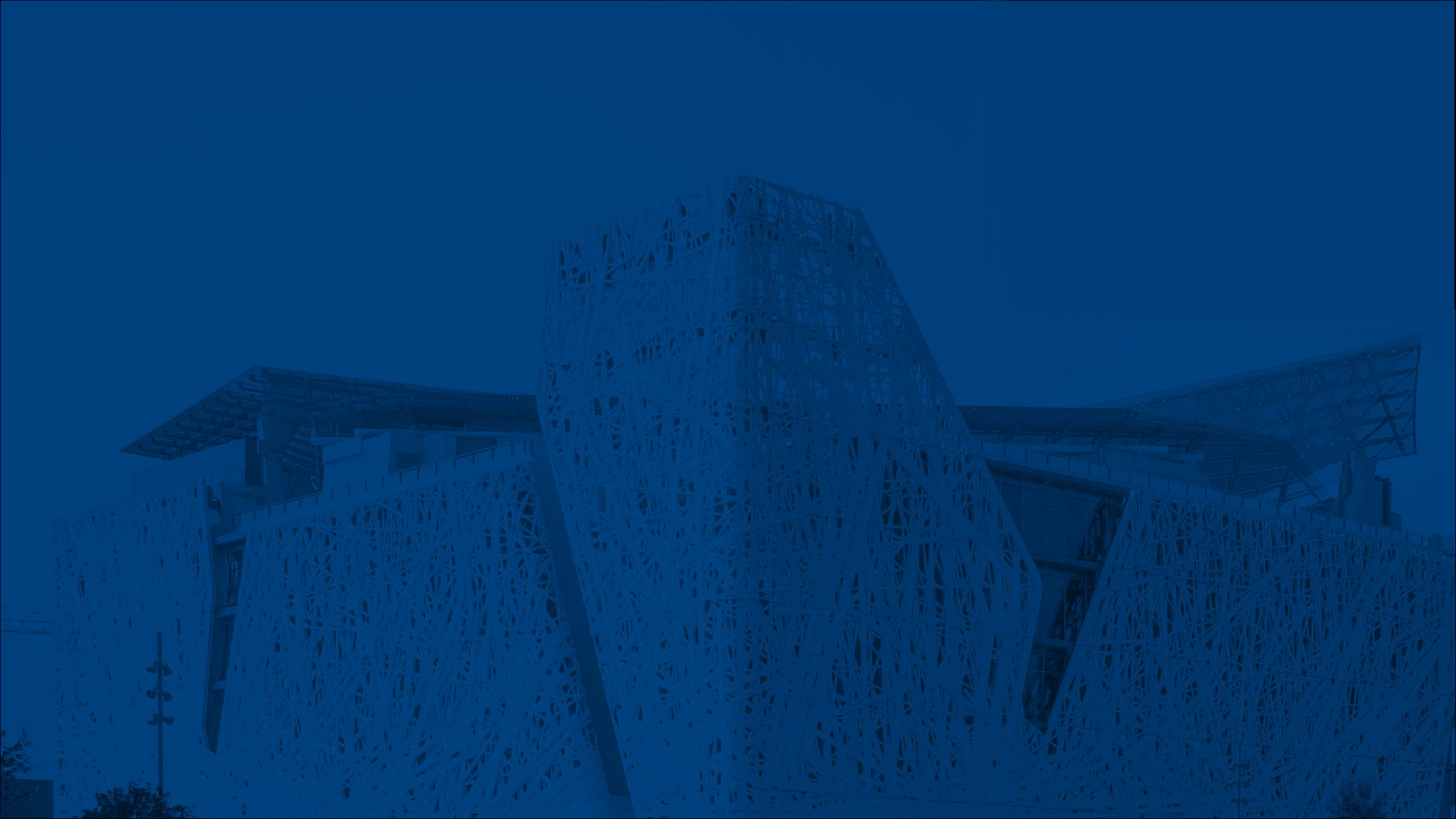 When: Friday 6 May 2022, 10.30-12.30
Where: Aula dei Gruppi parlamentari, Via di Campo Marzio, 78 – Roma
The event will focus on the role of science and technology as a driver of social and cultural development and innovation.
A high-level panel of experts will share their experiences, together with Economy and Finance Minister, Daniele Franco, who will explain how investments in technology and human capital can boost the economy.
The initiative is dedicated to the institutional, scientific, and academic stakeholders and will also represent the opportunity to share the latest developments and achievements of the Human Technopole Foundation in its first three years.
In-person event (no streaming)
On-line mandatory registration by 5 May 2022 at 10.00am: link – for security reasons, only registered person can attend the event
FFP2 mask and Green Pass are mandatory
For information: institutional.relations@fht.org
For press accreditations write to press@fht.org by Thursday 5 May at 2.00 pm.