15 March 2021
HT workshop: Content-Aware Image Restoration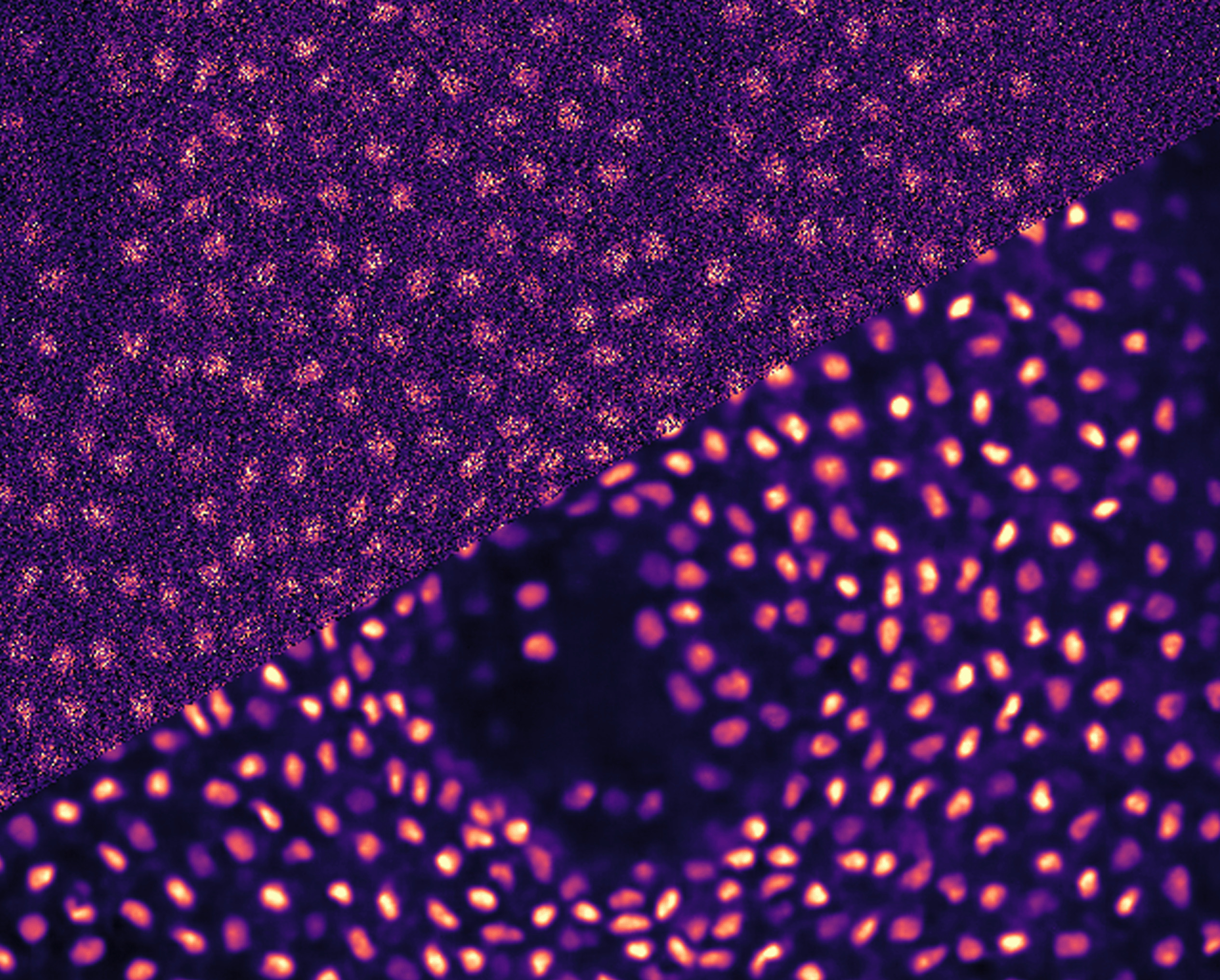 We are excited to launch the first scientific Workshop on Content-Aware Image Restoration (CARE) on 19-21 May, hosted by Florian Jug, Head of HT Image Analysis Facility and with the participation of Anna Kreshuk, EMBL Heidelberg & Jan Funke, Janelia USA as speakers.
The workshop is for up to 20 microscopy users/biologists from outside HT who are willing to develop and/or strengthen their knowledge about deep learning software for denoising/restoring microscopy image data.
It is free of charge and will be held online, so participants will only need their computer and a fast internet connection to join in.
During the three-day workshop, Florian will lead the participants in practical exercises, short lectures, discussions and presentations.
Registrations are open until 12 April. For more information, you can visit the dedicated page on our website.