10 July 2019
Milan Life Sciences Forum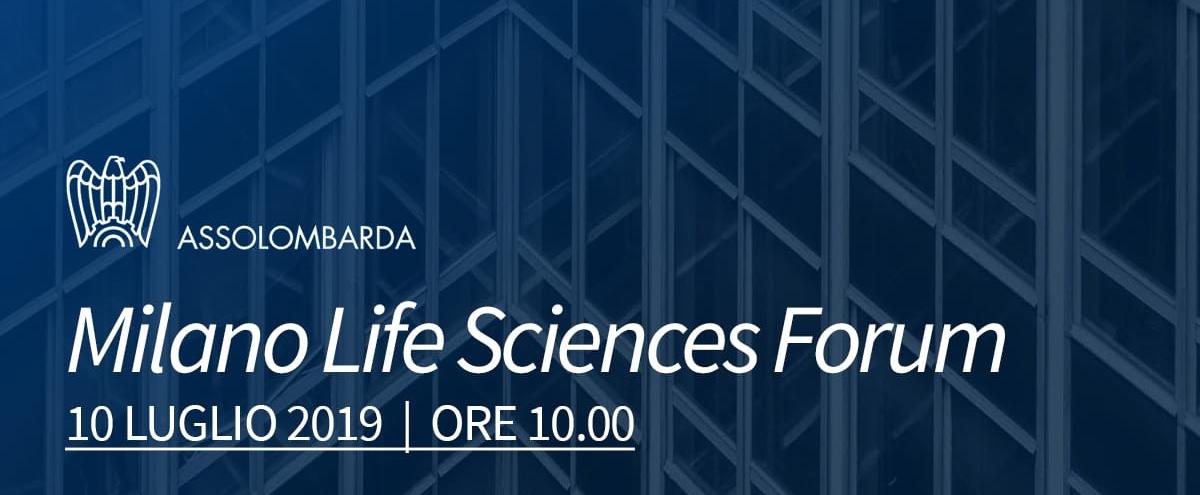 10 July 2019 – The Milan Life Sciences Forum brings together the main players of the life sciences ecosystem at regional, national and international level, by creating a dialogue between businesses and institutions. The Forum aims to encourage the development of policies that favour the growth of the sector and cooperation between public and private sector, which is key for preserving and increasing the excellence and competitiveness of the life science sector in Italy and abroad.
Marco Simoni, President of Human Technopole, took part in this year's edition by speaking on the panel dedicated to "Strategies for innovation, sustainability of national health system and competitiveness of life sciences at international level", alongside Daniela Delledonne (Vice President, Confindustria Dispositivi Medici), Hubert de Ruty (Member, Farmindustria), Gabriele Pelissero (President, Lombardy Life Science Cluster) and Giuseppe Recchia (Vice President, Fondazione Smith Kline).
The complete program for the Forum is available on Assolombarda's website.