02 April 2020
Prime Minister appoints four new Board members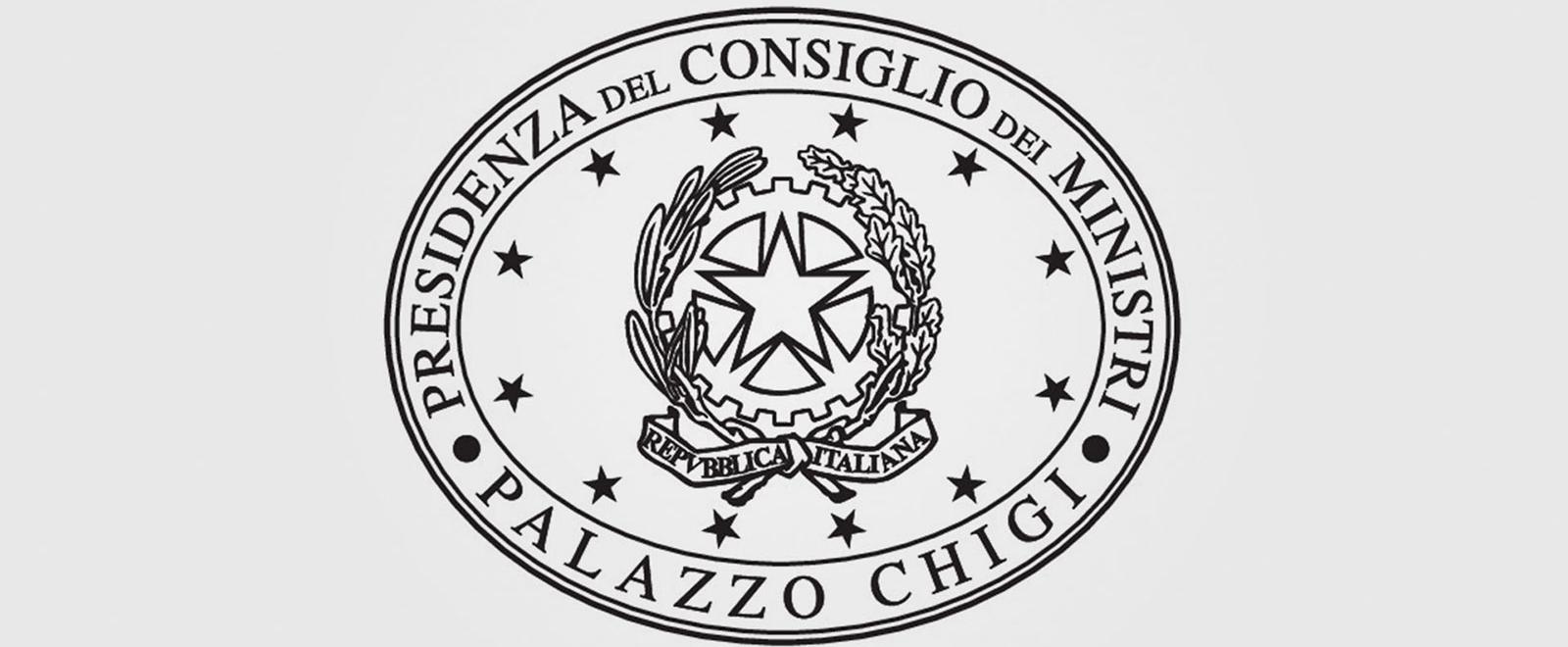 As required by the Statute of the Human Technopole Foundation, the Prime Minister with DPCM dated 29 January 2020 and sent to the Foundation in recent days has appointed four new members of the Supervisory Board who will join the seven members previously appointed.
– Prof. Massimo Inguscio, President of the National Research Council;
– Prof. Maria Grazia Roncarolo, Director of the Center for Definitive and Curative Medicine and professor of Pediatrics and Medicine at Stanford University in Stanford, USA;
– Prof. Gianluca Vago, President of the CNAO Foundation, former rector of the University of Milan;
– Prof. Alessandro Vespignani, professor of physics at Northeastern University and founding director of the Northeastern Network Science Institute in Boston, USA.
The Human Technopole Foundation welcomes the new members and wishes them good luck in their new role.