#RememberMyName, our social campaign to celebrate overlooked scientists who changed history
11 March 2020
#RememberMyName, our social campaign to celebrate overlooked scientists who changed history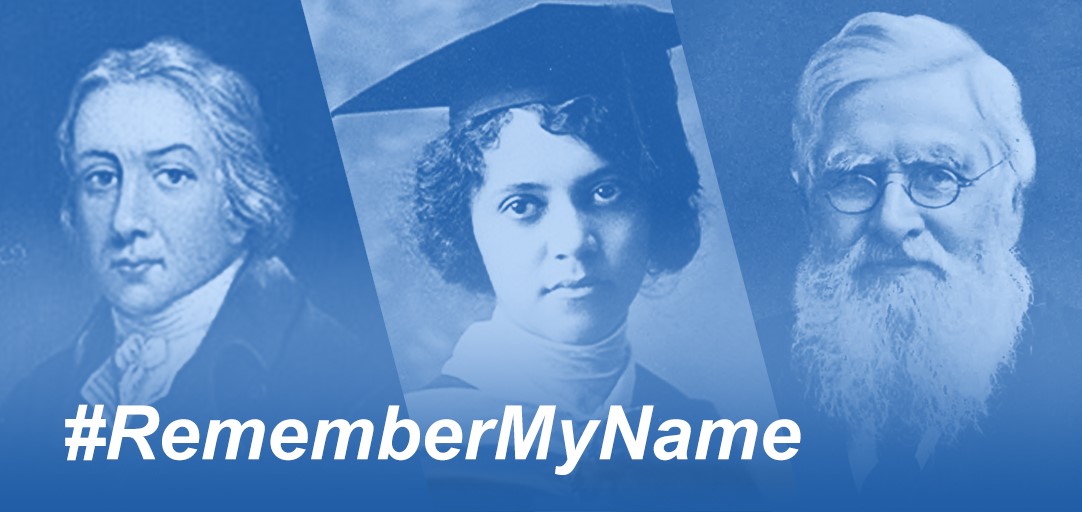 Milan, 11 March – In his article of 5 February, Massimo Sideri – editor in chief of Corriere Innovazione – wrote about overlooked scientists: those men and women who gave a fundamental contribution to scientific progress but whose names are often unknown.
We took up his appeal and were inspired to create #RememberMyName, a social campaign to share the discoveries and revolutionary ideas of lesser-known scientists.
Every week on Human Technopole's social channels we will celebrate one of their names and their stories to remind us all that scientific knowledge is a common good.