06 August 2019
Tender for temporary laboratories is published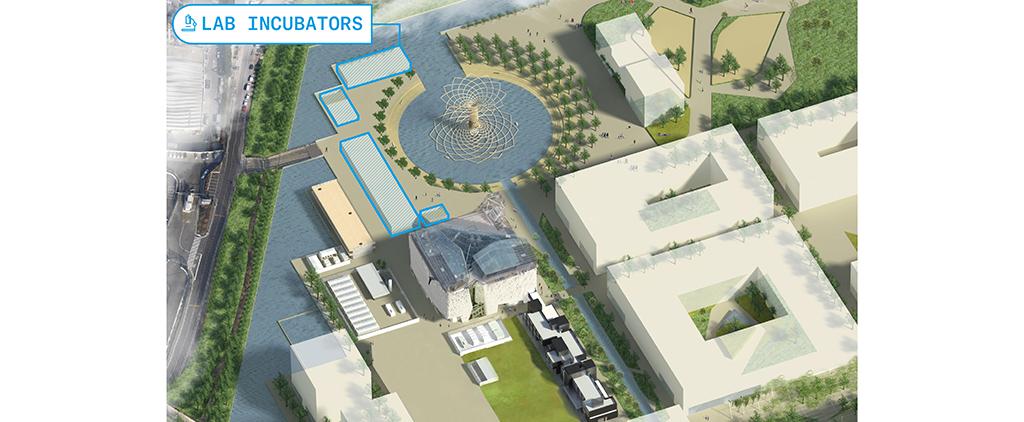 6 August 2019 – The tender procedure for the supply and installation within the MIND Milano Innovation District area of prefabricated structures destined to host research laboratories functional to the Human Technopole project has been published on the SINTEL platform.
Tender documents can be consulted at the following link..
The deadline to present an offer is set for 26 September 2019, 12.00 pm.