24 January 2022
The Call4Ideas of MIND Education kicks off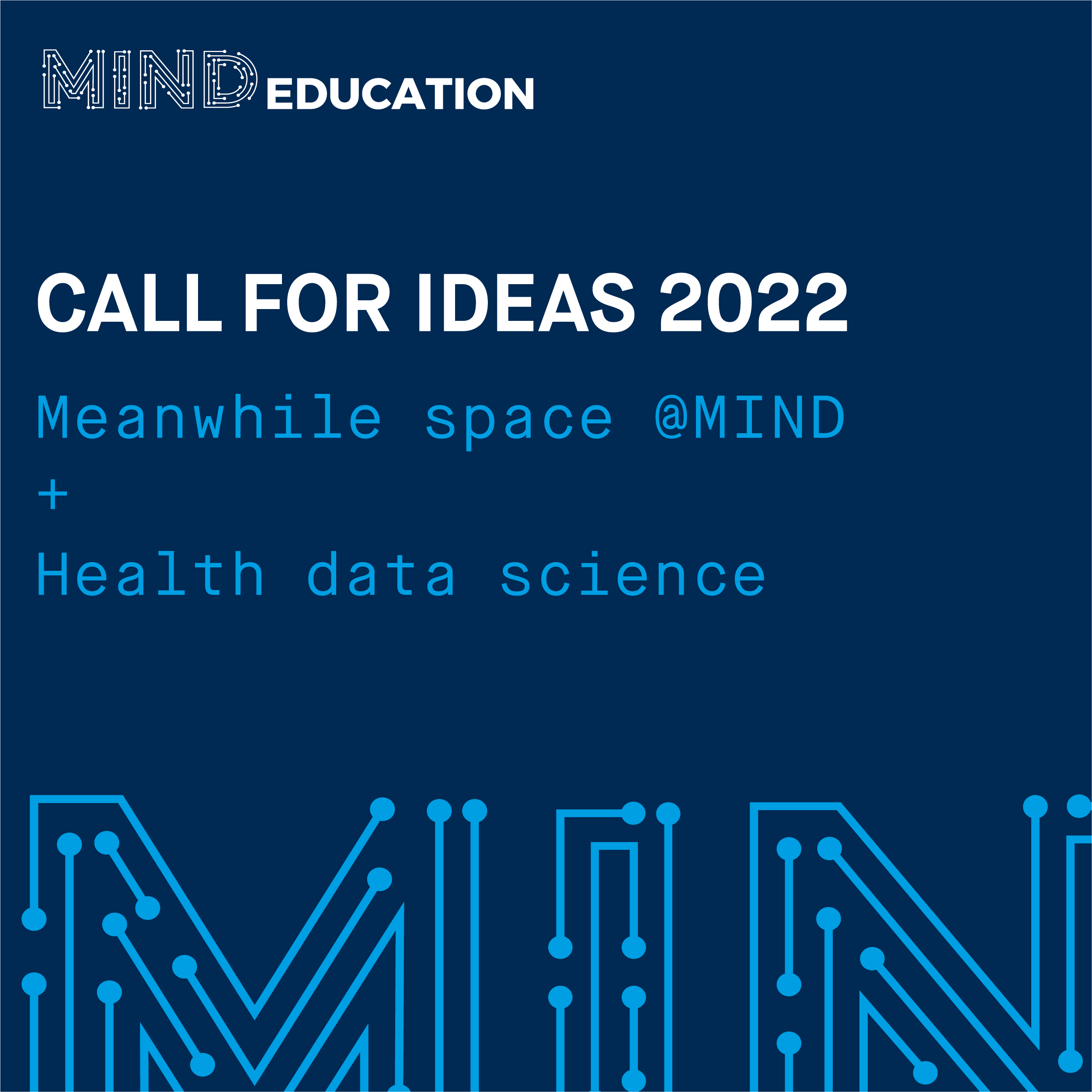 The Call 4 Ideas of the MIND Education program, the project that involves young people and students in the co-creation of the City of the Future, kicks off.
Submit your idea by April 29, 2022!
Conceived and promoted by Arexpo and Lendlease together with Human Technopole, IRCCS Galeazzi, Fondazione Triulza, Federated Innovation area Life Sciences & Health Care – with leading companies in the sector such as Accenture, AstraZeneca, Be Whiz, Bio4Dreams, Bracco, Life Science District, Nippon Gases cooperate Italy, Novartis, Stevanato Group, Synlab – the Call 4 Ideas invites recent graduates (who obtained their degree in the year 2021 and 2022), students and doctoral students of Italian universities to develop ideas and project on two fundamental themes of the innovation district:
1. MEANWHILE SOLUTIONS @MIND: the aim is using the "waiting time" – the period between the approval of the Masterplan and its realization – as a tool to mend social tissues and as a strategic resource to design a more sustainable and inclusive future that promotes citizen participation and well-being.
2. Health Data Science: by using digital technologies and Big Data, finding solutions that improve the health and well-being of citizens through the adoption of behaviors and lifestyles that prevent diseases, help their early diagnosis and the sharing of information (data) by the population.
A jury made up of professionals and researchers from the promoters will select the 3 best ideas for each Call that will be awarded with the following prizes:
1st prize € 5,000
2nd prize € 3,000
3rd prize € 2,000
In addition, the winners will have the opportunity to present their project at the final event of MIND education in June 2022.