22 December 2022
The second edition of our Integrated Report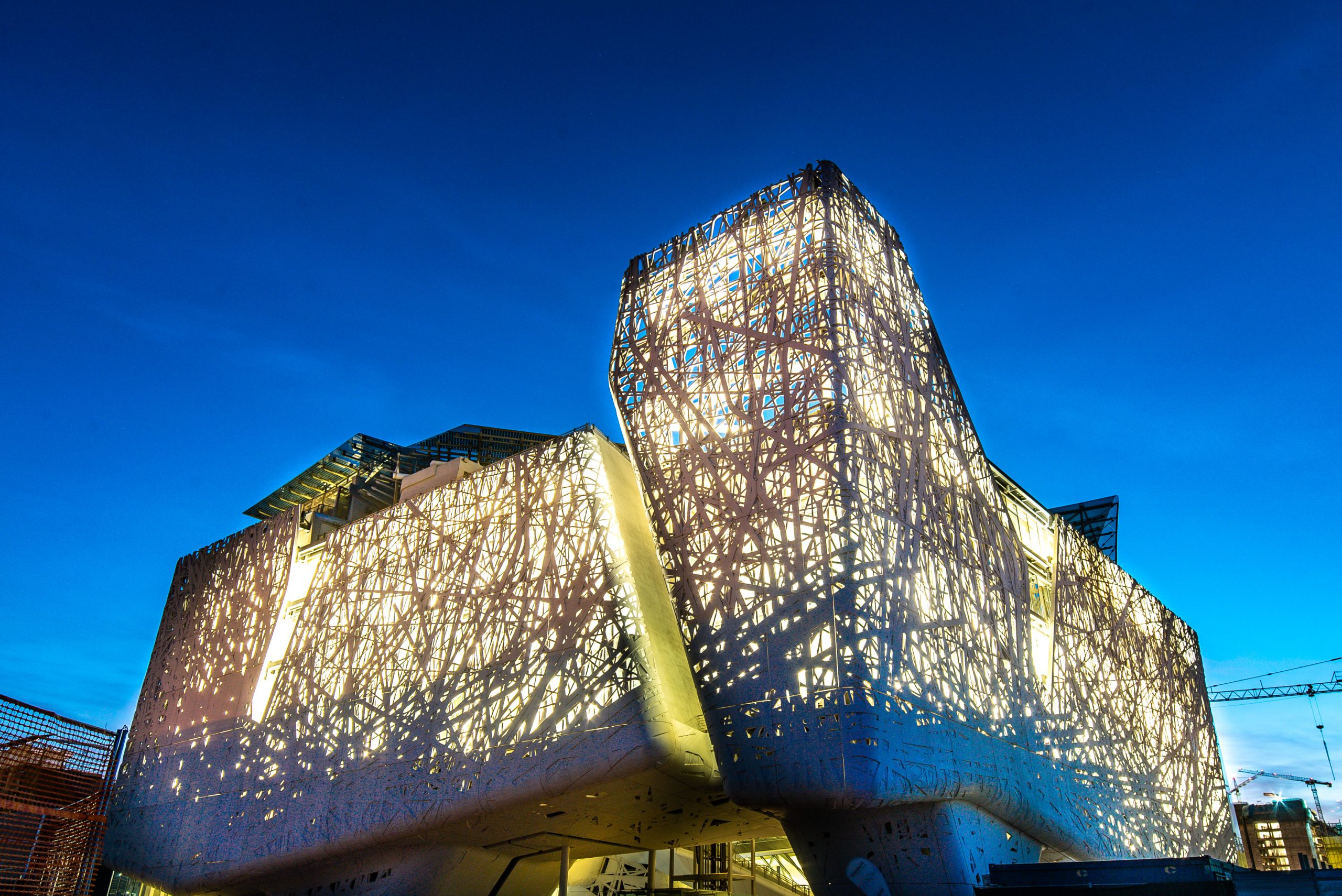 The second edition of our Integrated Report covering the year 2021, is now online. 
The Report is an important tool through which Human Technopole communicates its commitment to social responsibility, based on transparent, accurate and complete information. Our hope is that this can help promote trust towards the work carried out by Human Technopole and the goals we have achieved.
At Human Technopole we highly value the collaboration with our external stakeholders and we aim to develop a centre of excellence for life sciences in Italy, establishing a relationship with the community on the basis of the values and principles of innovation and cultural openness.