01 September 2023
Welcome to our new Director Marino Zerial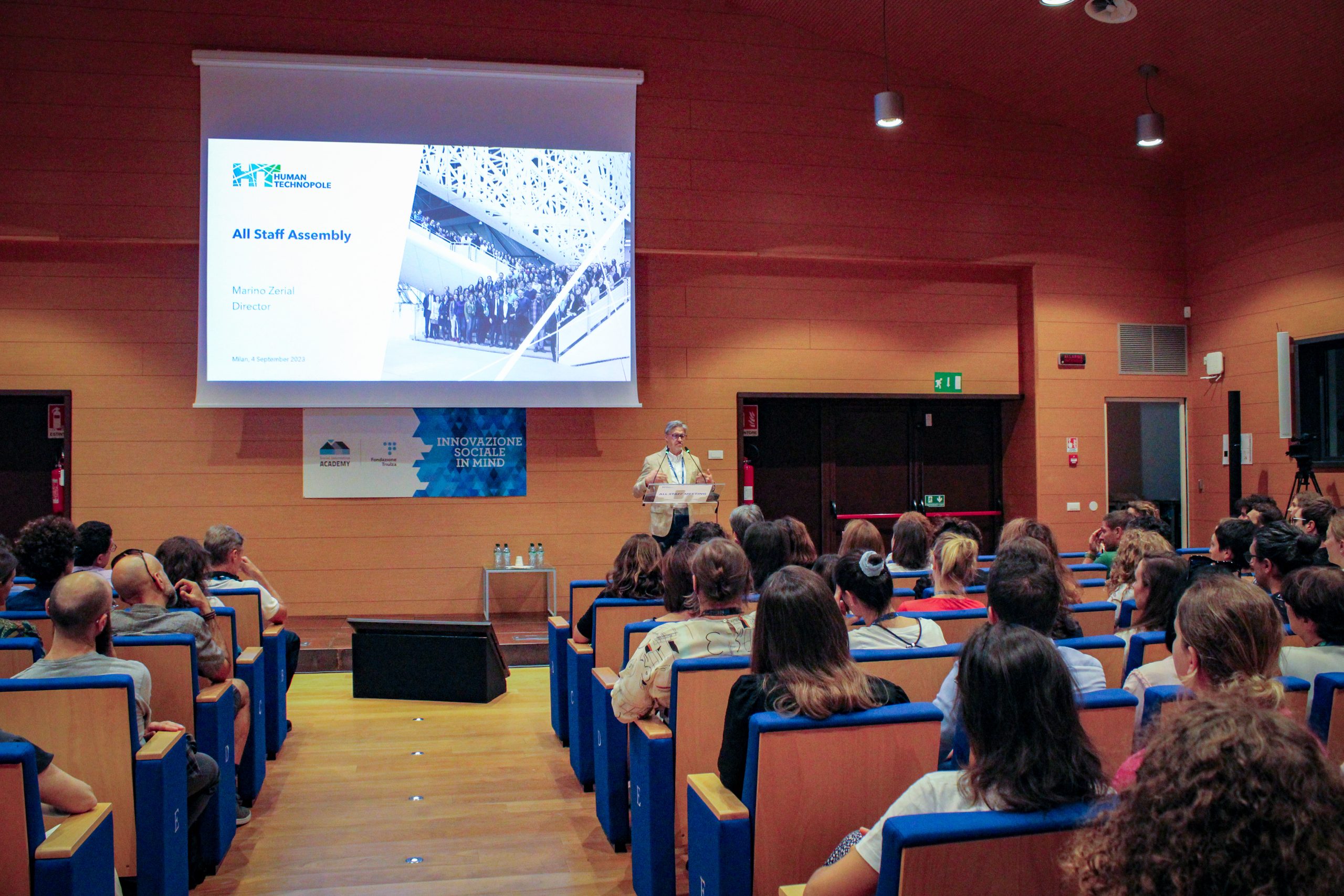 On 1 September 2023 the Human Technopole community warmly welcomed Marino Zerial as he officially took office as the institute's new Director.
Following 25 years in Dresden where he served as Director of the Max Planck Institute of Molecular Cell Biology and Genetics, Marino was appointed as Human Technopole Director in February 2023 by the Foundation's Consiglio di Sorveglianza following a global call for applications managed by a Search Committeee composed of international experts.
Over the past few months, he has visited Milan and Human Technopole on multiple occasions to meet with HT Faculty and Scientific Committee and coordinate a smooth transition with his predecessor prof. Iain Mattaj.
Among the first priorities of his Directorate are the drafting of a new Strategic Plan for 2024-2028, the opening of National Facilities to the national research community and the expansion of the HT campus with the construction of the new building.