MIND
Social Innovation Campus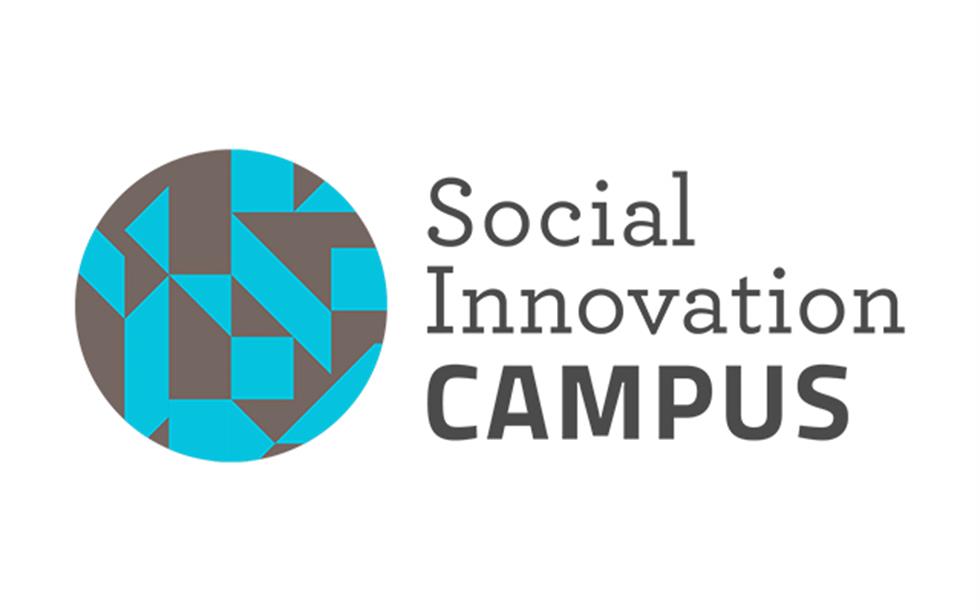 Human Technopole is official partner of the Social Innovation Campus, an international event launched in 2019 by the Social Innovation Academy of Fondazione Triulza in MIND about innovation and social impact, sustainable and inclusive technologies and new generations dedicated to the theme "social tech for the communities of the future".
To leverage technology and social impact for the revitalization of territories and for the development of new sustainable and supportive innovation ecosystems.
To promote co-planning between different worlds: young and new generations of cooperators, third sector and civil economy realities, start-ups and technological companies, universities, research centres, local authorities, finance and profit and social companies.
2023 Edition
The Social Innovation Campus comes back live in the Social Innovation Academy of MIND – Milano Innovation District. The fourth edition is dedicated to the theme of fair and inclusive transitions, from the ecological to the digital one, and it takes place on Wednesday 1 and Thursday 2 March 2023.
The protagonists of the Social Innovation Campus, promoted by Fondazione Triulza, are students, young people, third sector and civil economy realities, profit companies, finance, universities and research centres, institutions and the MIND ecosystem. Over the two days, more than 500 students will animate the spaces to participate in the hackathon project, with challenges organized by Human Technopole and the other MIND partners.