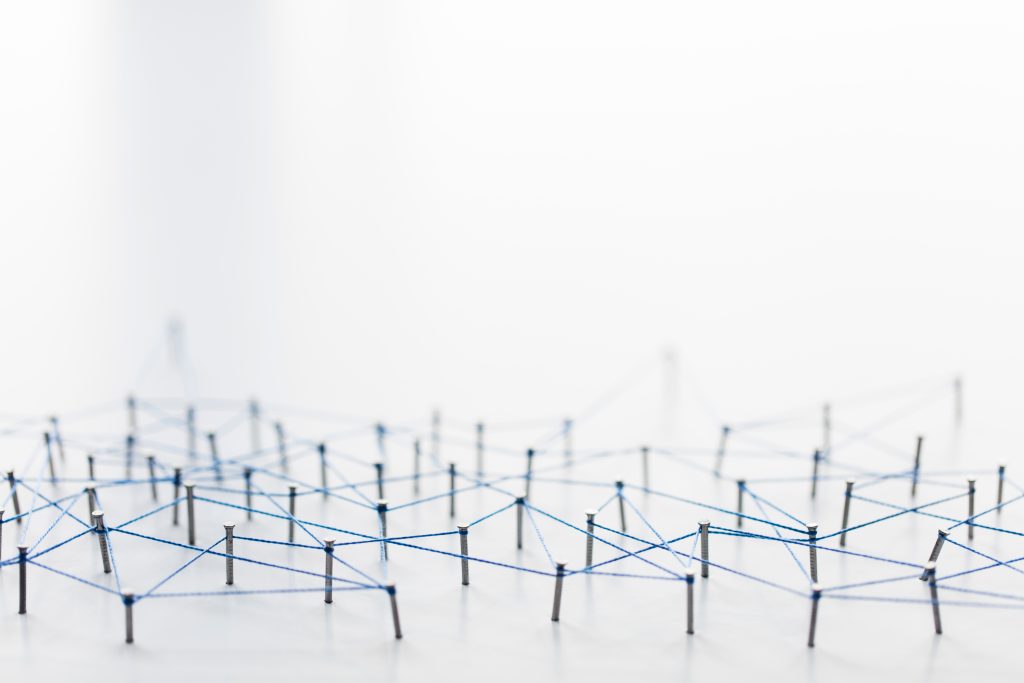 Analysis decisions and society
The Centre for Analysis, Decisions and Society (CADS) represents a novel and highly interesting feature of Human Technopole, though considerably different in nature from the other Human Technopole Research Centres, it equally shares with them a strong focus on human biology at the molecular scale.
A joint project with the Politecnico di Milano, the Centre for Analysis, Decisions and Society will operate using advanced (big) data analysis techniques, including statistical and artificial intelligence methods, to analyse and integrate large-scale data deriving from heterogeneous sources (both internal to HT and external), such as clinical data, socioeconomic data, etc., mainly in the areas of precision medicine, healthcare and health economics.
The Centre for Analysis, Decisions and Society is envisioned to transfer this knowledge by providing analysis and advice to different stakeholders, but in particular policymakers, as the design and implementation of models to evaluate the socio-economic impact on the national health system of various aspects of precision medicine can be important tools to help design policy to optimise efforts in this area.
Publications
11/2019

With the impressive growth of available data and the flexibility of network modelling, the problem of devising effective quantitative methods for the comparison of networks arises. Plenty of such methods have been designed to accomplish this task: most of them deal with undirected and unweighted networks only, but a few are capable of handling directed […]

11/2019

Applied sciences have witnessed an explosion of georeferenced data. Object oriented spatial statistics (O2S2) is a recent system of ideas that provides a solid framework where the new challenges posed by the GeoData revolution can be faced, by grounding the analysis on a powerful geometrical and topological approach. We shall present a perspective on O2S2, […]

10/2019

This paper introduces a new empirical procedure for the estimation of hospitals' technical efficiency in presence of spatial heterogeneity. We propose a methodology that allows treating spatial heterogeneity independently of a predetermined reference to administrative borders. We define geographical spatial regimes, characterised by spatial proximity and homogeneity of relevant demand characteristics, within which to assess […]

09/2019

Genome regulatory networks have different layers and ways to modulate cellular processes, such as cell differentiation, proliferation, and adaptation to external stimuli. Transcription factors and other chromatin-associated proteins act as combinatorial protein complexes that control gene transcription. Thus, identifying functional interaction networks among these proteins is a fundamental task to understand the genome regulation framework.