Research at HT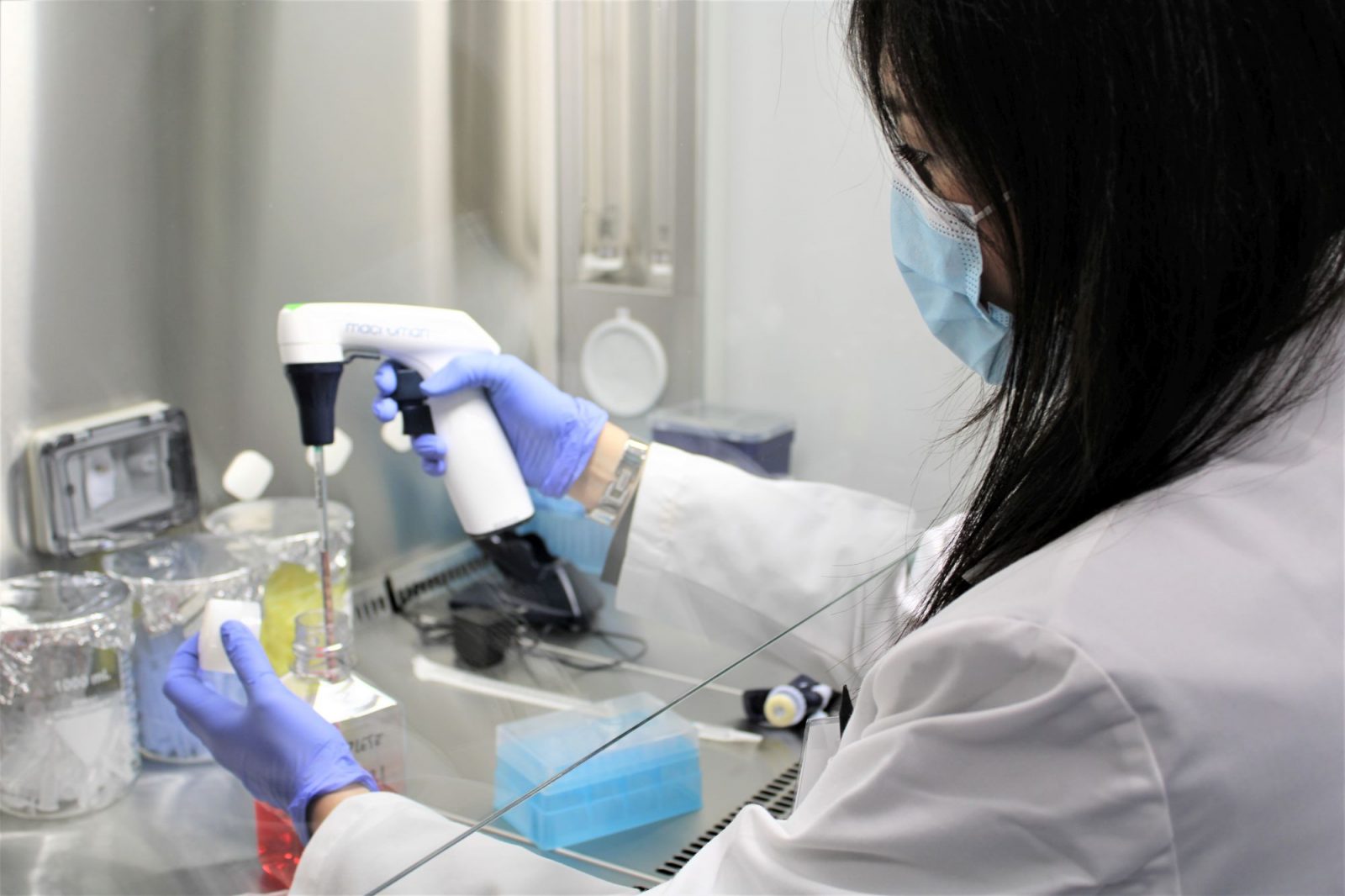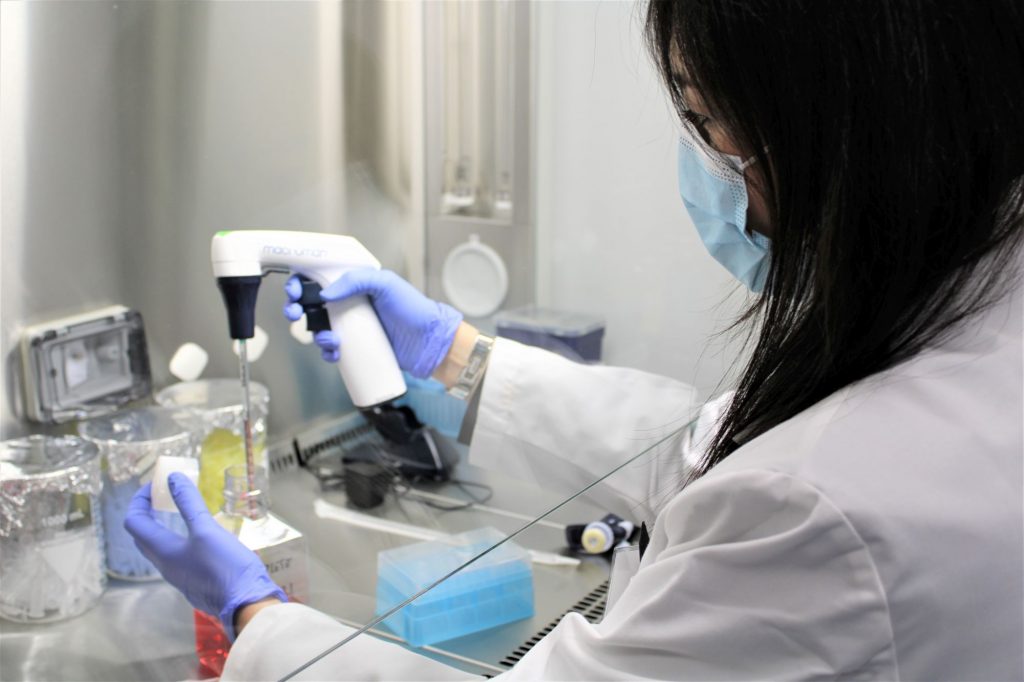 Improving human health and well-being is the ultimate goal of Human Technopole. We need to prevent and cure diseases to allow people of all ages to not only live longer, but also live better.
Discover more about our:
Thanks to a comprehensive and interdisciplinary approach to the study of human biology, HT's research aims to understand the mechanisms underlying various diseases, exploiting the technological advances of the last decade and the enormous amount of biological, clinical and socio-economic data currently available to improve the national healthcare system and the quality of life of all citizens.
Human Technopole's research is based on five interdisciplinary research areas: Genomics, Neurogenomics, Structural Biology, Computational Biology and Health Data Science.
Starting from early 2024, Human Technopole will be opening the first National Facilities available to the national scientific community to carry out top-level research in their respective fields.
External Training
The overarching and inspiring theme for HT's external training activities is to create a centre of excellence for training promising researchers in the biomedical sciences, while enabling broad access to HT's expertise, methods and resources.
Work with us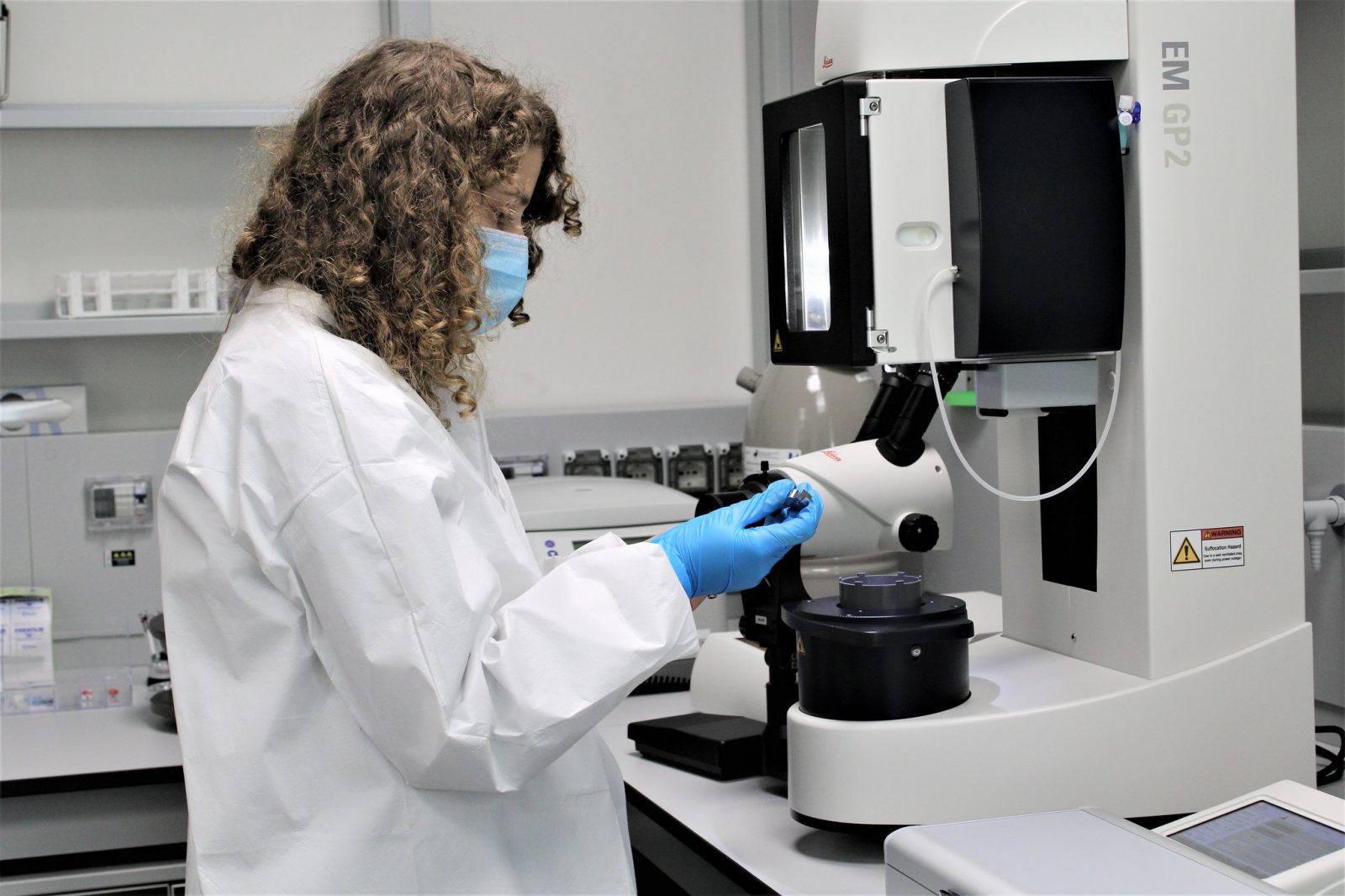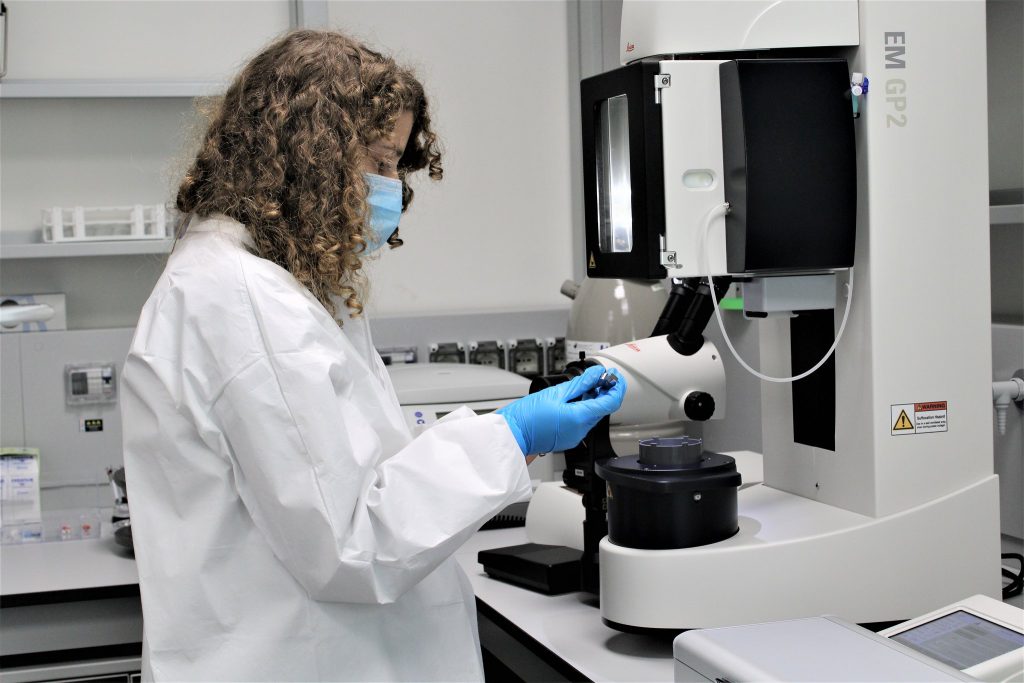 We offer the opportunity to be part of a new, dynamic research institute promoting a highly collaborative and international working environment.
We aim to attract the best resources in each field with a selection based on merit and transparency as we believe that highly diverse teams produce the best and most innovative results.
If you are a passionate person who likes to seize great challenges, consider applying for one of our scientific or administrative vacancies. 
Latest news
To keep up to date with Human Technopole's development and the activities of the institute, sign up to our newsletter. The HT newsletter is sent every three months or so to share what is happening at HT: news, events, scientific and dissemination initiatives, job and training opportunities and much more.
Sign up