02 May 2023
2 PhD opportunities at HT through DADS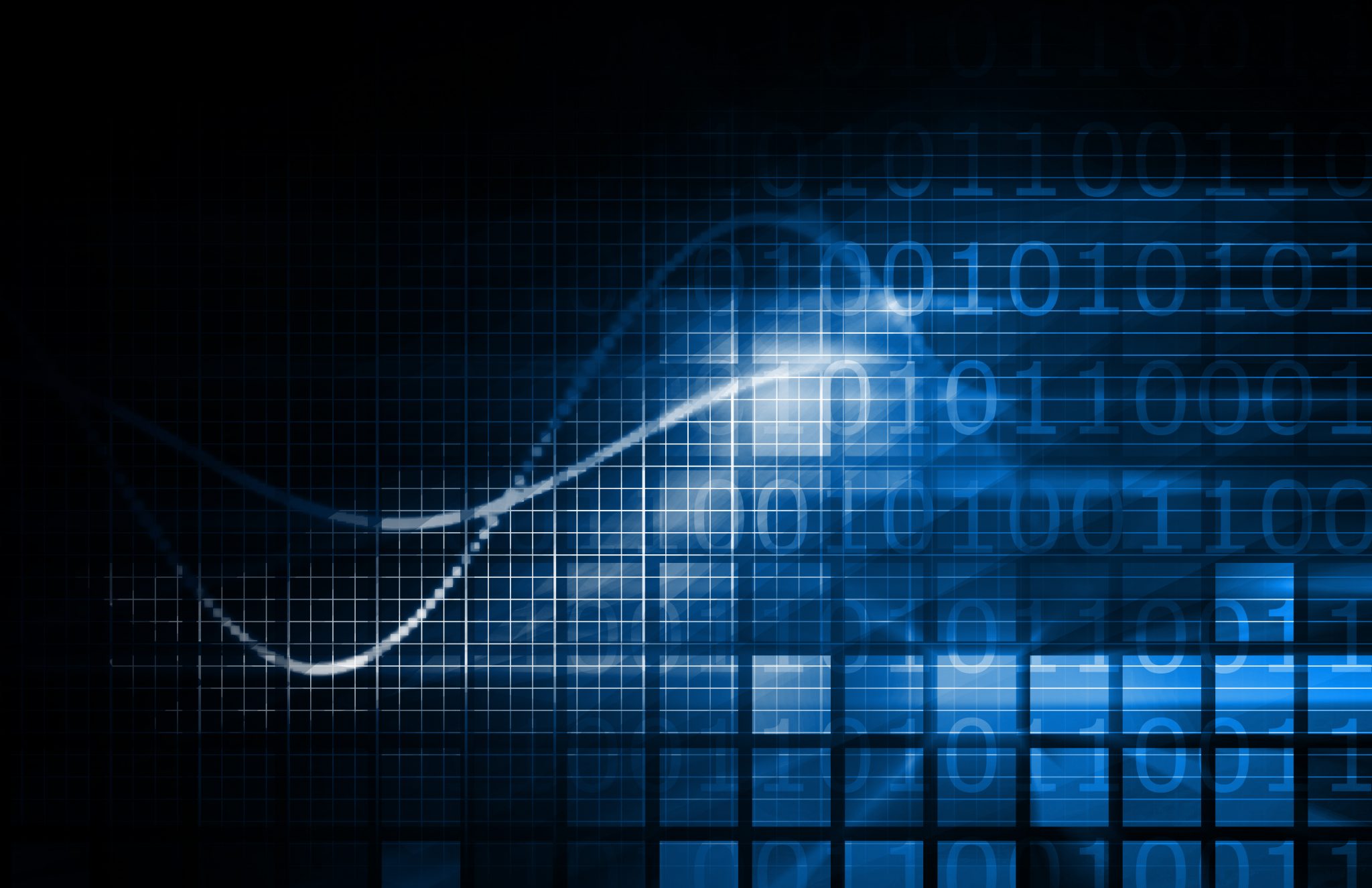 Human Technopole is offering up to 2 fully funded PhD fellowships to young scientists from the national and international community who wish to undertake a doctoral degree in Data Analytics and Decision Sciences on a project focused on Health Data Science or Population and Medical Genomics.
We encourage applications from highly motivated graduates with outstanding academic qualifications. Successful candidates will join research groups headed by top-level scientists and will carry out their research in cutting-edge fields in a stimulating environment.
The PhDs are available through the POLIMI PhD in Data Analytics and Decision Sciences.
Detailed information on the Call and on the application process here.
Deadline 29 June 2023 (2pm) (Italian time).
The available positions are in the Research Group of:
Luisa Zuccolo (Zuccolo Group) PhD Research topic: DATA ANALYTICS FOR ELECTRONIC HEALTH RECORD LINKAGES
Nicole Soranzo (Soranzo Group) PhD Research topic: POPULATION-SCALE MULTI-OMIC DATA IN HEALTH AND DISEASE
Additional fully funded PhD fellowships will be open in future DADS Calls for applications for the groups of Di Angelantonio – Ieva.