07 April 2022
Call for Human Technopole Director [CLOSED]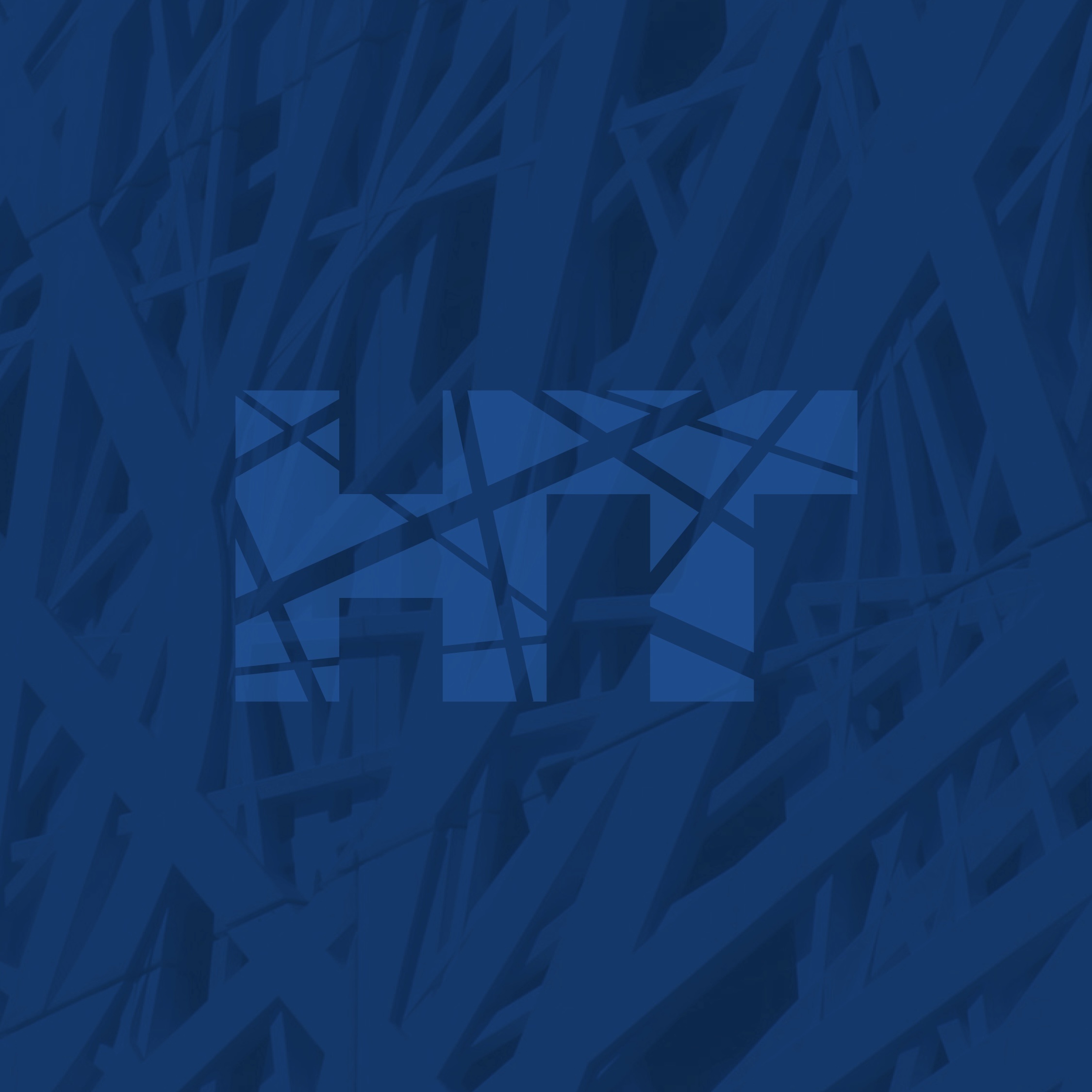 The Human Technopole Foundation has published an open call to appoint an outstanding scientist and visionary leader as its second Director to guide the next stages of the life sciences research Institute's development.
Current Director Iain Mattaj will complete his four-year mandate on 31 December 2022. Having reached 70 years of age, Prof. Mattaj is unfortunately unable to continue for a second mandate and will therefore be handing over to the new Director in January 2023.
The new Director, chosen by an international search committee appointed by the Foundation's Supervisory Board, will take over from the very successful start-up phase led by Prof. Mattaj during which HT built up core lab facilities, recruited over 20 world-class research group leaders and attracted nearly 8.5 million euros in extramural funding.
The new Director will ensure full continuity by further expanding on these successes with the necessary scientific leadership and guidance.