13 July 2022
Can computers help estimate the quality of cancer cell lines?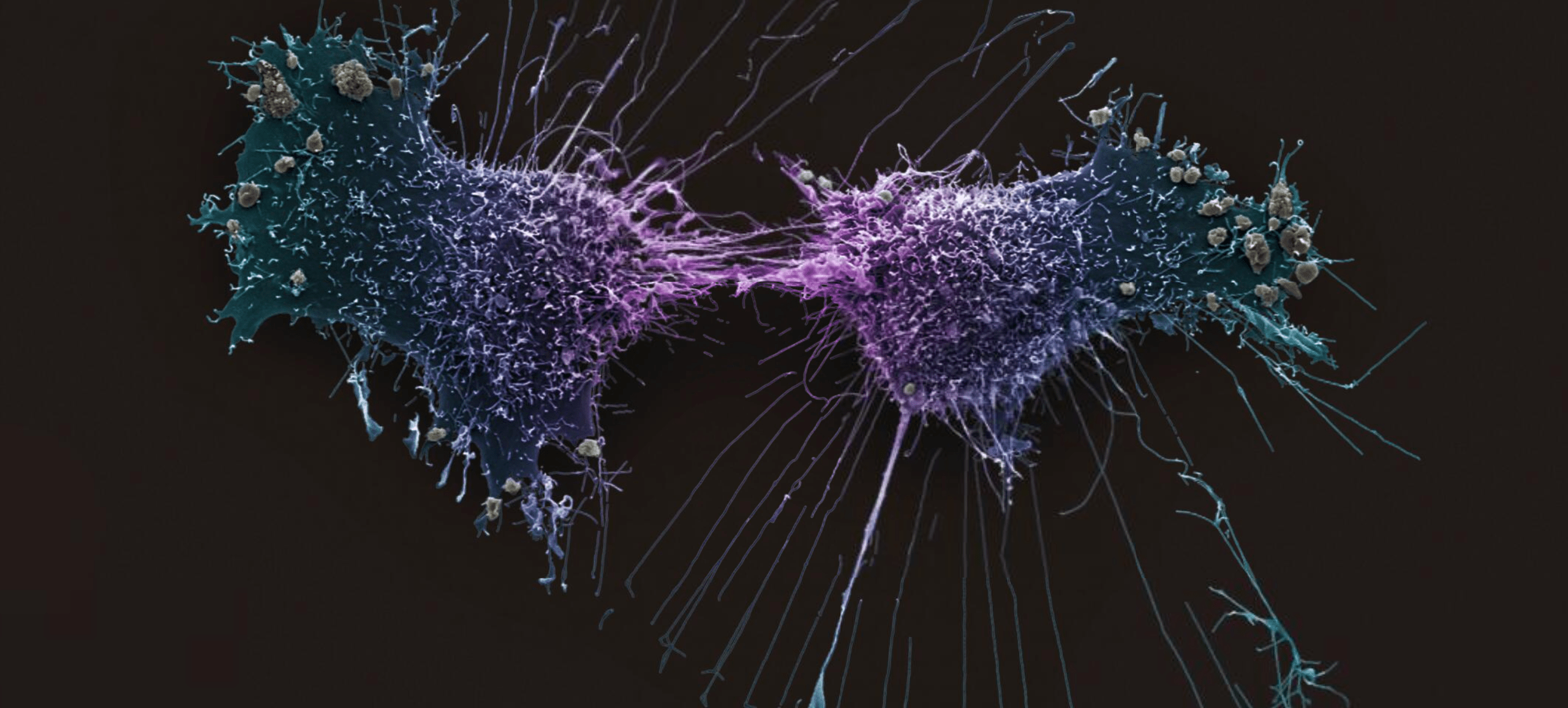 In a study funded by Open Targets, Lucia Trastulla and Francesco Iorio discuss the limitations of immortal cancer cell lines (CCLs) to investigate cancer biology in vitro and review the latest computational methods to evaluate the suitability of each CCL as experimental model on a case-by-case basis.
Immortal CCLs are widely adopted models to study cancer biology in vitro and are often used in high-throughput screening for drug discovery. However, misidentification, misclassification, and heterogeneity, as well as usage out of the original in vivo tumour context, not always make CCLs appropriate to translate findings from the bench to the bedside.
Lucia Trastulla and Francesco Iorio at the HT Computational Biology Research Centre, in collaboration with colleagues from the Cancer Dependency Map Project at the Broad Institute, USA, provide an overview of the main limitations of using CCLs as in vitro surrogates for in vivo cancer features and describe how computational methods can be leveraged to identify the best and most representative CCLs depending on the type of primary tumor under investigation. Furthermore, the researchers discuss how machine-learning-based approaches may help reduce discrepancies arising from multi-omics analyses, transfer CCL-based findings to more complex model systems and develop approaches for the realization of personalised medicine.
The review is now published in Molecular Systems Biology.
DOI 10.15252/msb.202211017