29 July 2021
Convenzione HT: first round of consultations underway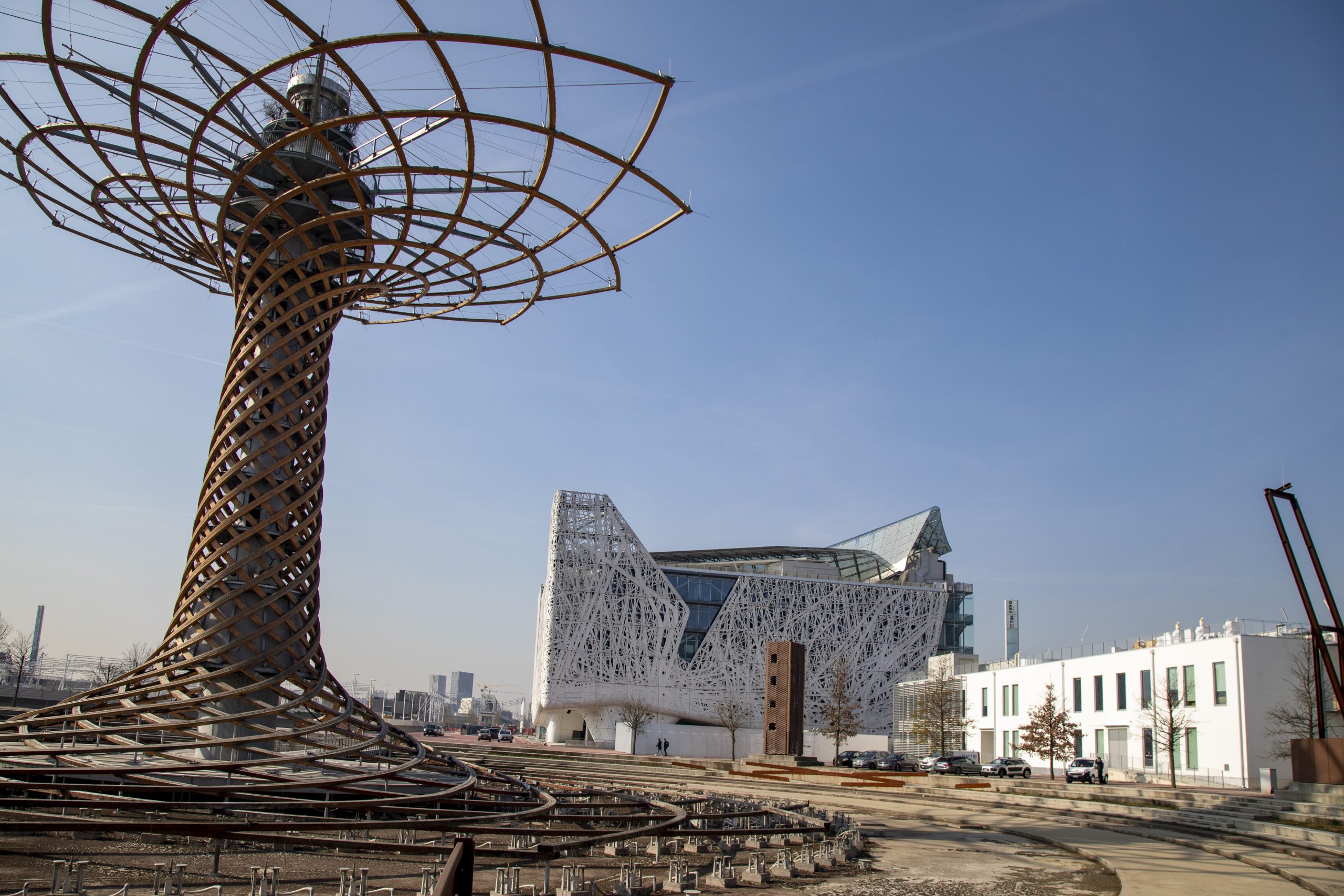 The Convenzione signed on 30 December 2020 between the Ministry of Economy and Finance, the Ministry of Health, the Ministry of University and Research and the Human Technopole Foundation regulates the creation of National Facilities (NFs) at HT, to be made available to the Italian scientific community to conduct high quality research in their respective fields, independent of institutional affiliation.
The Convenzione foresees that such National Facilities will be identified through a two-stage consultation process: the first phase addressed to selected stakeholders representing the life science research system, the second to the entire scientific community.
The first phase kicked off on 23 July as a questionnaire was sent to a list of representatives of Universities, research hospitals, research centres, research funding organisations and the life science industry identified by the Convenzione's Technical Committee. The Committee is composed of two Director Generals of the Ministry of Health and the Ministry of University and Research, one Italian delegate of ESFRI, the Chair of Human Technopole's Scientific Advisory Board and the Director of Human Technopole.
The questionnaire, largely based on the form used by ESFRI to collect proposals for research infrastructures to be included in the European roadmap, will allow to identify the national life science community's perceived priorities with regard to research infrastructures and to collect adequately motivated proposals for possible National Facilities to be implemented at Human Technopole.
The indications resulting from this first phase will then be made available for feedback to the Italian scientific community during a second round of consultations to take place in the autumn of 2021.
Documents:
Read the summary slides on the Convenzione