20 July 2022
Francesca Ieva on Lombardy Region Taskforce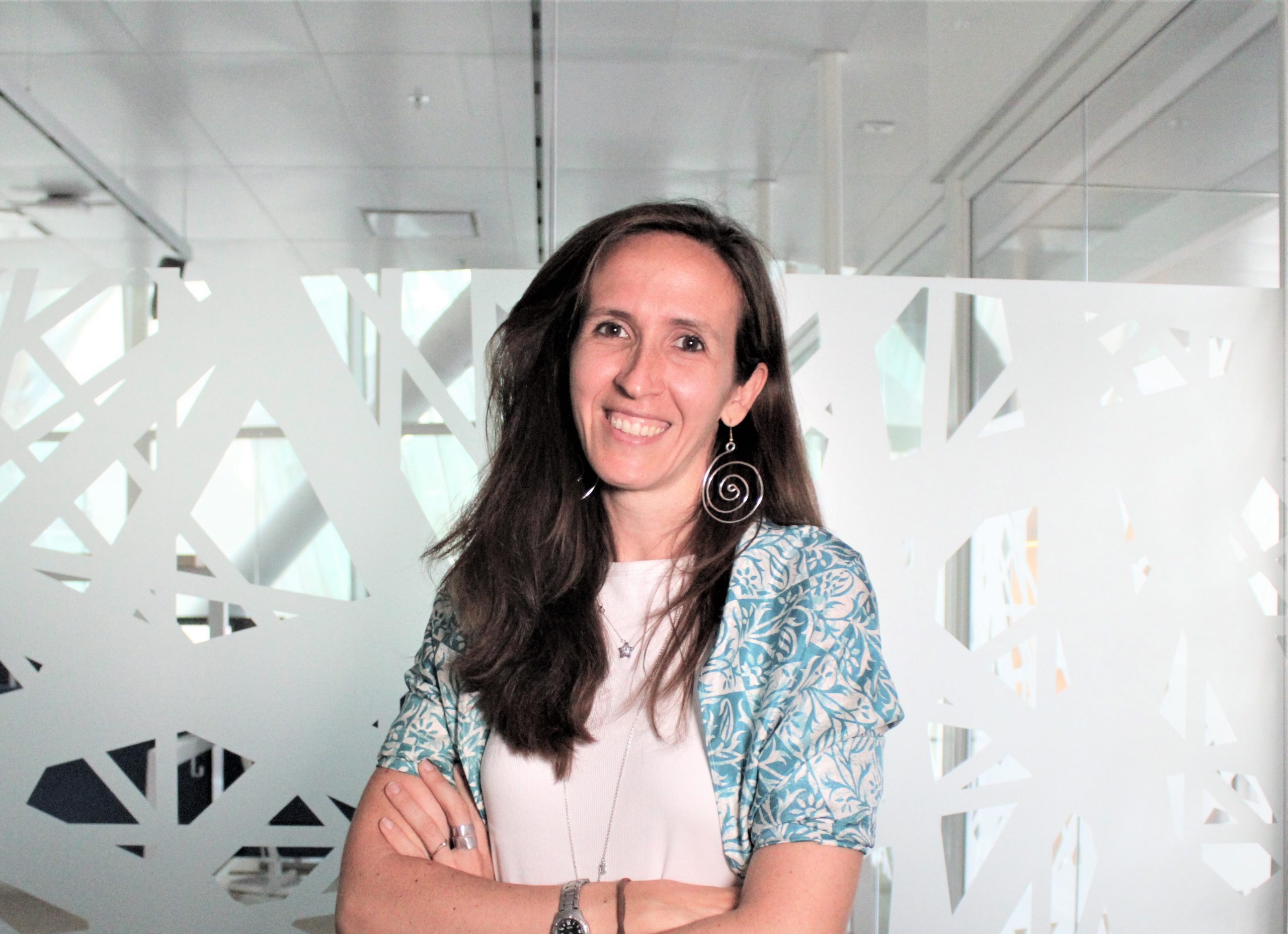 Our Associate Head of the Health Data Science Centre has been appointed to a new task force created by Lombardy Region which aims to reduce waiting lists and verify the proper management in the provision of health services to citizens.
The task force includes members from Lombardy Region Welfare General Management, ATS, ASST, Lombardy Health System Control Agency and representatives from various local universities. It reports directly to the Welfare Department and the Welfare DG.
Francesca Ieva joined Human Technopole as Associate Head of the Health Data Science Centre in 2021. She is also associate professor of Statistics at the Politecnico di Milano. Her research activity has been always focused on statistical learning in biomedical context, both from a methodological and applied point of view. In particular, she deals with health analytics for complex data in medicine.
"The task force is expected to identify and monitor critical situation causing delay in healthcare service delivery and to put in action suitable corrections aimed at improving the accessibility to the services. This should be done consistently across regional areas, in order to provide patients and citizens with a better service, and can be achieved properly only if based on evidence coming from data. It is an honour and a challenge for me to be part of this group," underlined Francesca.
Learn more about our Health Data Science Centre