19 October 2020
From HT five million euro for young researchers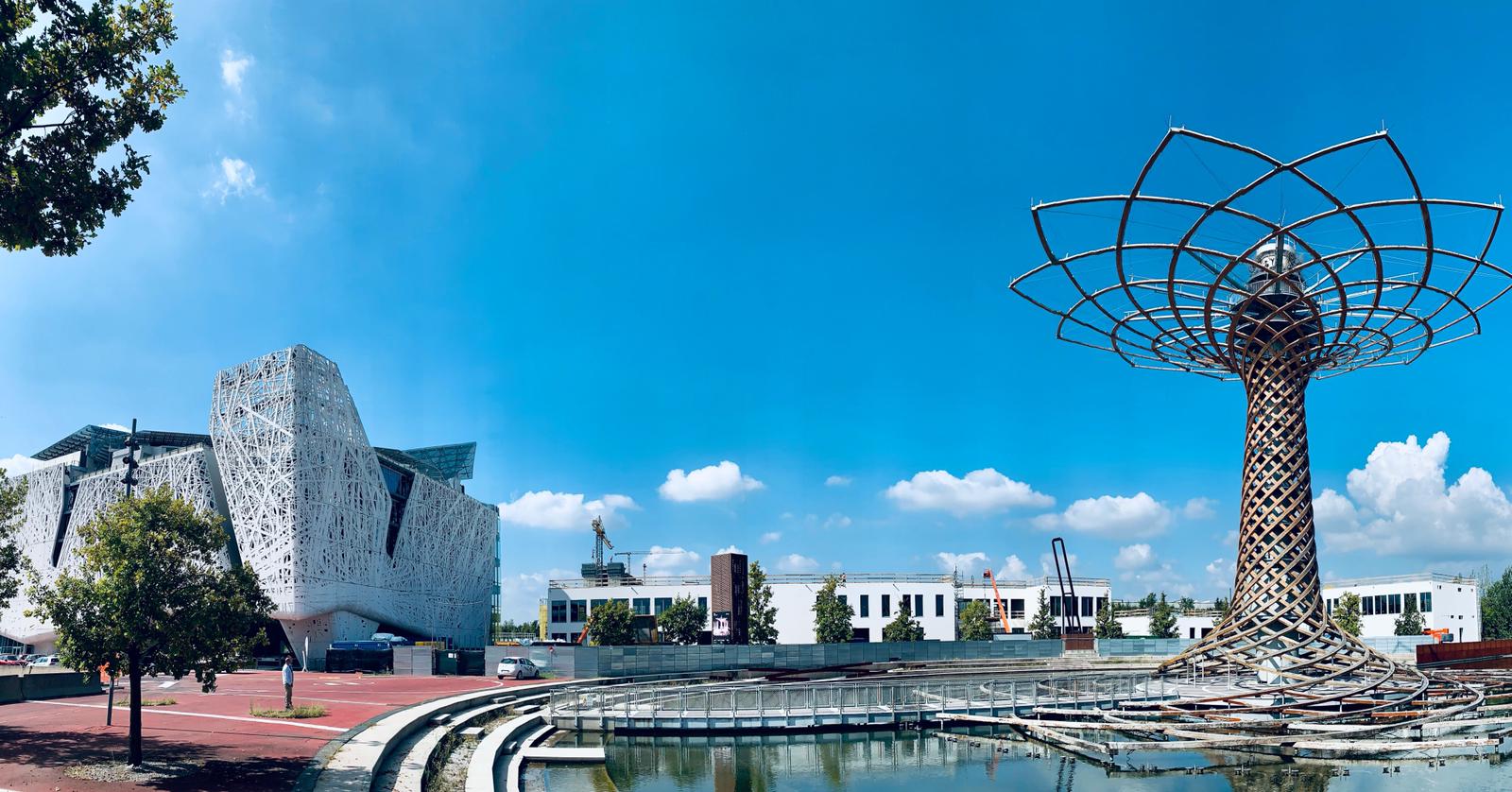 A programme to make Human Technopole resources and infrastructure available to young researchers at the start of their career, to support them in the development of their scientific activity in Italy. This is the aim of the ECF Programme published today by Human Technopole, the Italian institute for life sciences, organised in collaboration with the Italian Ministry of University and Research.
The first edition of Human Technopole's Early Career Fellowship Programme allows five young researchers the opportunity to compete for a grant worth 200.000 euro per year for five years, for an overall investment of 5 million euro.
The programme is open to young scientists of any nationality who have completed a doctoral degree within the last eight years. The ECF will be awarded on the condition that they choose a hosting Italian university or research institute for the development of their research project.
The candidates will be selected according to stringent criteria of scientific excellence and on the basis of projects which are in line with Human Technopole's areas of research: genomics, neuro-genomics, structural biology, computational biology and data analysis. The evaluation committees, one for each research area, will be composed of life sciences experts, with a majority of panel members external to HT, including an expert appointed by the Ministry of University and Research.
The initiative is in line with Human Technopole's mission to be an open and collaborative research centre making its resources and infrastructure available to the entire national community.
Director of Human Technopole Foundation Iain Mattaj underlined: "We open today the first call for applications for our Early Career Fellowship Programme, an important investment for Human Technopole because, starting from next year, these funds will allow five young scientists to develop their research activity in Italy. This is the first of a series of initiatives and projects that will be launched by Human Technopole to foster the exchange of ideas and the training of the next generation of scientists. The promotion of scientific excellence and training opportunities are two elements at the heart of Human Technopole's activity".
According to Italian Minister for University and Research Gaetano Manfredi: "One of the challenges our country has to tackle, in order to be on the international front line, is to support research activities and the integration of projects to be developed in a logic of open innovation and in constant collaboration between private and public sector. Human Technopole's initiative is in line with this view, offering a concrete and relevant opportunity to those researchers who will benefit from the five grants, allowing them a free and competitive access to large-scale, high quality research infrastructure in line with international standards and the possibility of encouraging relationships and sharing of knowledge".
The call is open from today and available on Human Technopole's career website. The deadline to send in applications is 31 January 2021.