24 December 2021
Happy Holidays from Human Technopole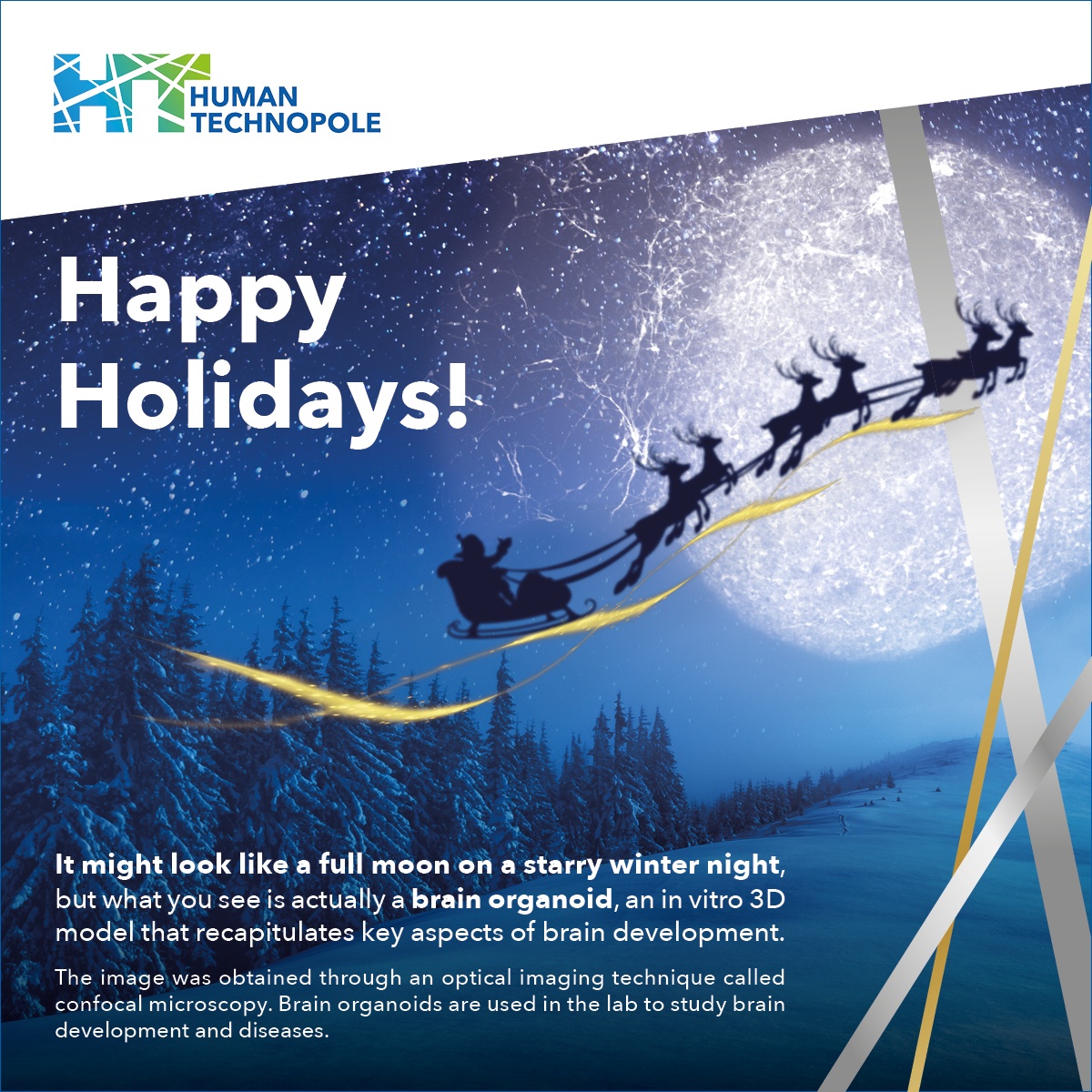 2021 was a year of "firsts" for Human Technopole: our first 100 employees (a number we will soon double!), the opening of our first lab spaces, the first Early Career Fellows, scientific training and outreach activities, the first visits on campus by key stakeholders, our first Integrated Reporting and, last but not least, a new address. 

We hope you continue to enjoy following our updates and activities. We are excited at what the next few years will bring to Human Technopole and we look forward to engaging with the research community and our stakeholders in delivering high-level research and increasing awareness on the importance of science driven decision making. 

As we wrap up our third full year of activity, we are pleased to share with you our wishes for a happy and healthy holiday season. 

See you in 2022!