06 July 2021
Head of Health Data Science Centre appointed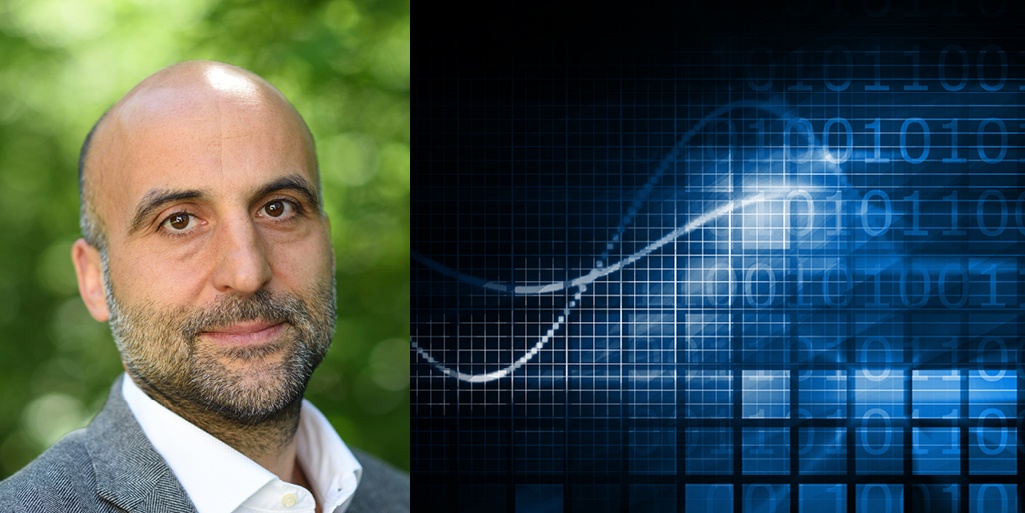 Emanuele Di Angelantonio, clinician, epidemiologist and medical statistician will lead the Health Data Science Centre (previously known as the Centre for Analysis Decisions and Society) of Human Technopole, the institute for life sciences based in Milan. The Centre has been developed in partnership with Politecnico di Milano and it will develop different lines of research, including Applied Health Analytics in collaboration with Politecnico di Milano. The Centre's mission is dedicated to the analysis and integration of large-scale healthcare data.  
Trained in cardiovascular medicine in Italy and France, Emanuele is currently Professor of Clinical Epidemiology at the University of Cambridge. He has made seminal contributions to clinical epidemiology and applied health research, and he is the author of several studies published in leading international scientific journals. In 2020, he was included in the 'Highly Cited Researchers 2020' list from Clarivate, which recognises authors of the most influential research papers around the world. Alongside his role at Human Technopole, Emanuele will remain active at the University of Cambridge, helping to establish strategic partnerships between the two Institutions.
Emanuele will lead the Centre with the aim to help deliver a step-change in health data science in Italy, by systematically mobilising and harvesting "big data" allowing an agnostic and dynamic collection of information and delivering a new class of research that will enable to better understand the clinical, molecular, behavioural and environmental determinants of non-communicable diseases for patient and public benefit.
Emanuele Di Angelantonio, Head of the Health Data Science Centre at Human Technopole commented: "Thanks to large-scale data analysis and to the partnership with Politecnico, our Centre will help understanding and, consequently, prevention and treatment of diseases allowing the identification and development of novel and actionable approaches to improve human health. Our aim is to help seek major new clinical insights by enabling innovative integrative studies of electronic health records, imaging, wearable and biomolecular data. The ultimate vision is to create new informatics infrastructures, analytical capabilities, data science methods, and programmes of multidisciplinary research that enable the acceleration of health research in Italy".
Human Technopole Director Iain Mattaj commented: "With Emanuele's nomination we have completed Human Technopole's first-stage scientific leadership. The Centre for Health Data Science reflects our global approach to life sciences which embraces basic research while supporting, through the use of artificial intelligence and big data analysis, the management of public health. These aspects are complementary and functional to Human Technopole's mission to improve human health and well-being".
Health Data Science Centre
The Health Data Science Centre aims to become a reference institution for the analysis of healthcare data. It will collect data and information from a variety of sources by establishing a dialogue with regional healthcare districts, hospitals and scientific societies. The Centre will integrate clinical data with socioeconomic and environmental risk factors to identify precise vulnerability profiles in order to create targeted policy interventions. In addition, it will work to develop solutions for the analysis of data, developing and integrating new analytical methods with clinical epidemiology and healthcare research.