05 February 2021
HT signs agreement with EneaTech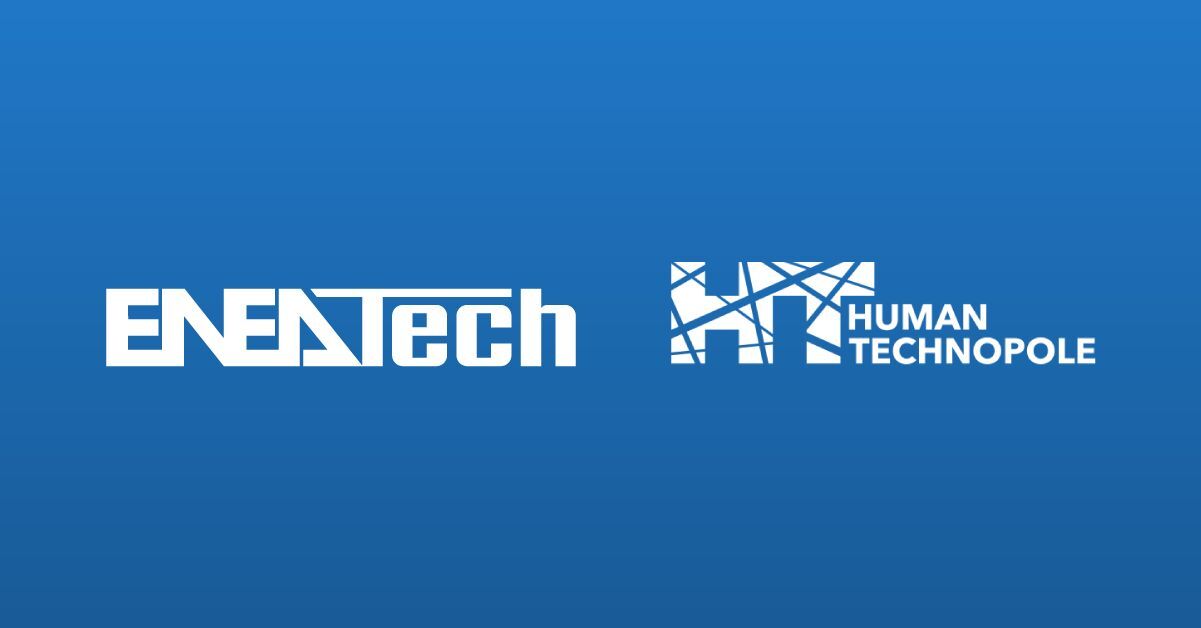 Human Technopole Foundation (HT) and Enea Tech have signed an agreement to jointly develop possible synergies in the field of scientific research and technology transfer.
Among the goals of HT, the Italian institute for the life sciences, there is also the promotion of innovation and progress through technology transfer and the creation of strong relations with industry, to favour the transformation of scientific discoveries into tangible applications, for the benefit of patients and society.
The mission of ENEA Tech is to invest in innovative technologies of national and international strategic interest, in close collaboration with research centres, universities, star-tups and innovative SMEs, spin-offs and larger companies.
Thanks to the agreement, signed by the President of Human Technopole, Marco Simoni, and by the Director of Enea Tech, Salvo Mizzi, the two organisations will activate specific research collaborations, including for the analysis and enhancement of innovative technologies.