16 May 2022
Introducing Luisa Zuccolo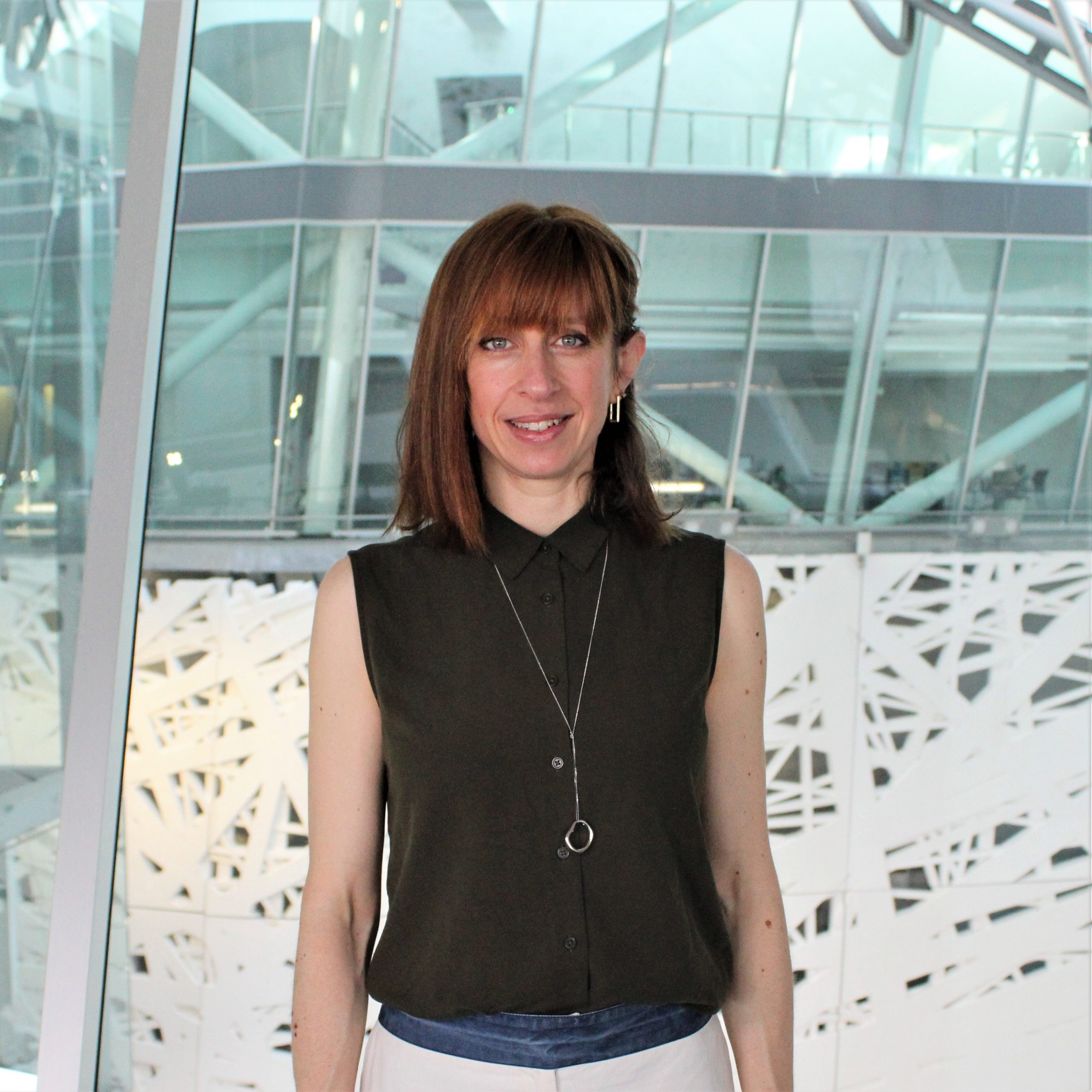 Luisa Zuccolo is an epidemiologist interested in the interplay between maternal and child health. She will be joining HT from the University of Bristol (UK), where she is a Senior Lecturer at the Integrative Epidemiology Unit, Department of Population Health Sciences.
Luisa will join HT in July 2022, but she is already working to build her group and kickstart research activities at the newly formed Health Data Science Centre.
What inspired you to pursue a career in science?
I have always been curious about the world around me, but also interested in finding solutions to all sorts of practical problems. After studying Physics at University, I found that most of my motivation to do science was centred around making a difference to people's lives. I chose Epidemiology as I get to apply scientific principles to investigating ways to improve the health of individuals and populations.
Tell us a bit about your research. What will you be working on at the Health Data Science Research Centre?
My group will research how biology and society shape the dynamic interactions between maternal and child health. We will describe, model and disentangle intergenerational effects, integrating a range of research methods for complex data, including molecular phenotypes and genomics, digital footprints and electronic health records. This will inform policies and interventions to improve maternal, child and adolescent health.
What do you think is the most fascinating aspect of your research?
My research is highly interdisciplinary in both approaches and data used. I am excited to be able to integrate vast amounts of information, from genomes to primary care records and even tracking data from smartphones, to answer neglected but important questions such as, for example, why some mother-baby pairs face more challenges with breastfeeding, and how we could better support them.
What is the most difficult aspect of doing research and how do you deal with it?
In science, the road to success is paved with numerous failures. For me the biggest challenge is learning from these failures, which includes knowing when to let go of a project or an idea which isn't working as planned, and move on to more promising avenues.
How did you hear about Human Technopole and what attracted you here?
I first heard of HT when Italian newspapers reported on plans for this new international research institute for the life sciences in the Milan Expo area. As an Italian scientist working in population health, I thought it sounded incredibly exciting. There are so many reasons I wanted to join HT, first of all the prospect of collaborating across disciplines to expand the scope of my work from discovery to translation. A Centre for Health Data Science alongside research into fundamental biology offers a rare and exciting opportunity – we can learn to work at the interface of life and population health sciences to solve existing and emerging threats to human health.
Enough about work! What do you like to do in your free time?
I am an extrovert – I love spending time with friends and family, cooking and eating together. I also like live music and dancing. I love trail running and exploring new paths in the woods when I need to unwind and find headspace. I can't wait for more adventures in the hills and mountains of Northern Italy!