25 October 2023
Italy joins the iCARE4CVD consortium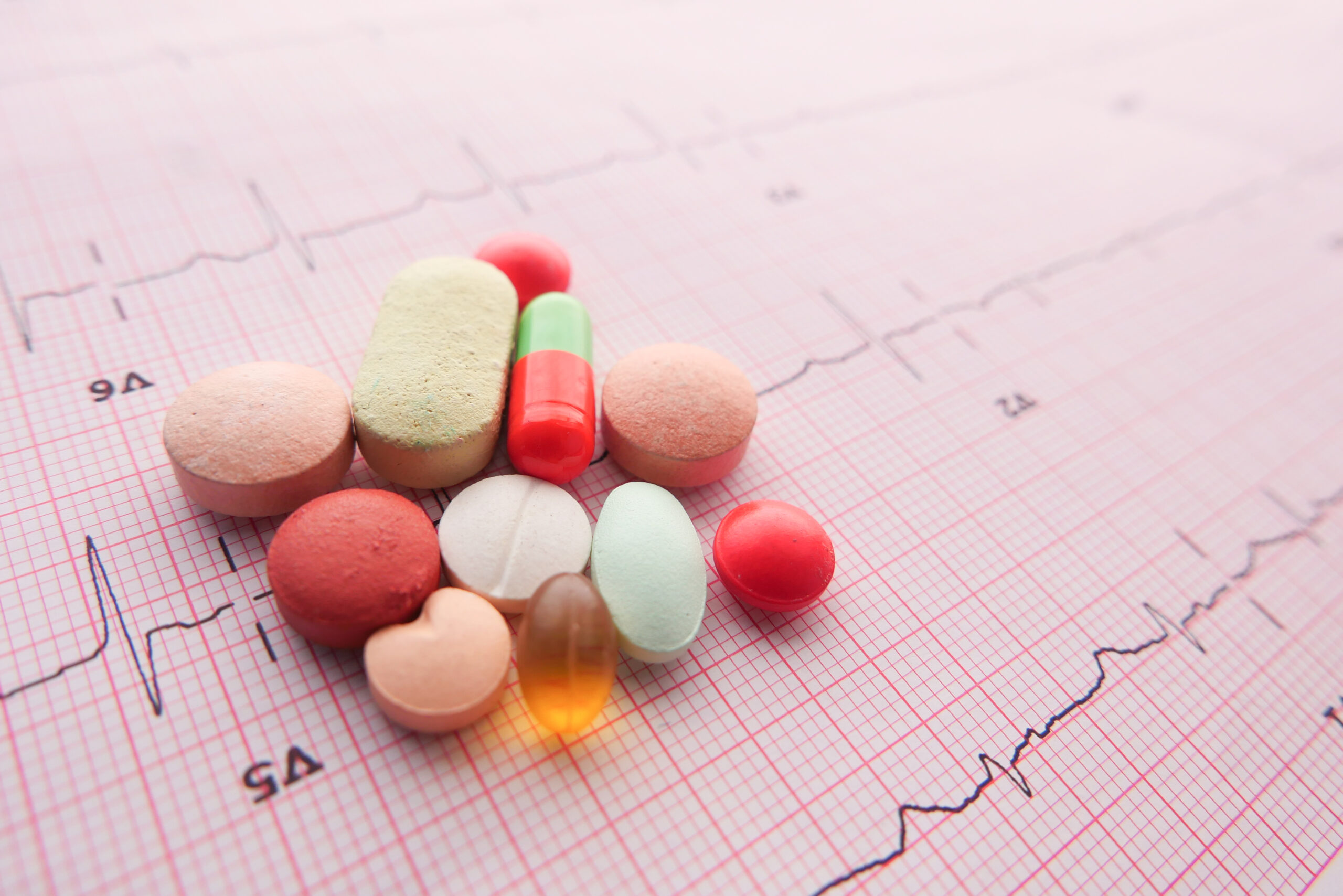 The Human Technopole and Mario Negri institute for Pharmacological Research are among 33 leading international partners who have joined forces to better understand cardiovascular diseases and optimise future prevention and treatment.
Milano 25 October – The international public-private consortium iCARE4CVD (individualised care from early risk of cardiovascular disease to established heart failure) was launched today with the aim of personalising prevention and treatment of cardiovascular diseases by using large datasets, a multitude of biomarkers and artificial intelligence. The consortium is led by Novo Nordisk and Maastricht University and sees the participation of numerous European and American partners, including Human Technopole and Mario Negri Institute for Pharmacological Research.
Cardiovascular diseases (CVDs) are very prevalent worldwide with enormous socio-economic impact. Due to population ageing and unhealthy lifestyle, the European prevalence of CVD (>85 million) is on the rise, making then the most common cause of death, despite significant advantages in therapy.
To improve patient outcomes, iCARE4CVD will improve four aspects of current care: 1) early diagnosis and classification into clinically meaningful subgroups; 2) risk stratification defining urgency for intervention; 3) prediction of individual treatment response; and 4) inclusion of outcomes based on patient's perspective. iCARE4CVD includes populations from early risk to develop CVD (e.g. type 1 and 2 diabetes), established CVD to its end-stage, i.e. heart failure.
Within the project framework, Mario Negri Institute for Pharmacological Research and Human Technopole have received a grant to investigate novel molecular biomarkers for CVD, develop risk prediction models and contribute to new care pathways for patients.
Human Technopole's contribution to the consortium will be led by the Health Data Science centre, headed by Emanuele Di Angelantonio: "The participation in this international consortium highlights the key role of Human Technopole in carrying out cutting edge research with a direct impact on patients' health. In this project, our research will generate impactful results for patients suffering from cardiovascular diseases, contributing to a personalized approach to healthcare in the future. This partnership also highlights the importance of sharing data and results at national and international level through collaborations with academic and industrial partners to leverage the potential of translating basic research into medical practice."
The team at the Mario Negri Institute for Pharmacological Research will be leading a subgroup of the consortium that is focussed on the identification of new biomarkers for patients with cardiovascular diseases. The study will go beyond the current practise by considering the whole spectrum of biomarkers: from clinical characteristics, blood markers and imaging to innovative –omics biomarkers and eHealth applications. The expertise in the field of circulating biomarkers of the Department of Acute Brain and Cardiovascular Injury is pivotal in this consortium to develop a sensitive tool to monitor and improve patient's clinical outcomes.
The project has officially kicked off its activities across Europe in October 2023 and will last until 31 March 2028. First project milestone is planned for October 2025 with a federated database in use and available to project partners.
This project is supported by the Innovative Health Initiative Joint Undertaking (IHI JU) under grant agreement No 101112022. The JU receives support from the European Union's Horizon Europe research and innovation programme and COCIR, EFPIA, Vaccines Europe, EuropaBio, MedTech Europe and JDRF International. Funded by the European Union, the private members, and those contributing partners of the IHI JU. Views and opinions expressed are however those of the author(s) only and do not necessarily reflect those of the aforementioned parties. Neither of the aforementioned parties can be held responsible for them.