10 October 2023
Study tour "Austrian Life Science Innovation Ecosystem" in Vienna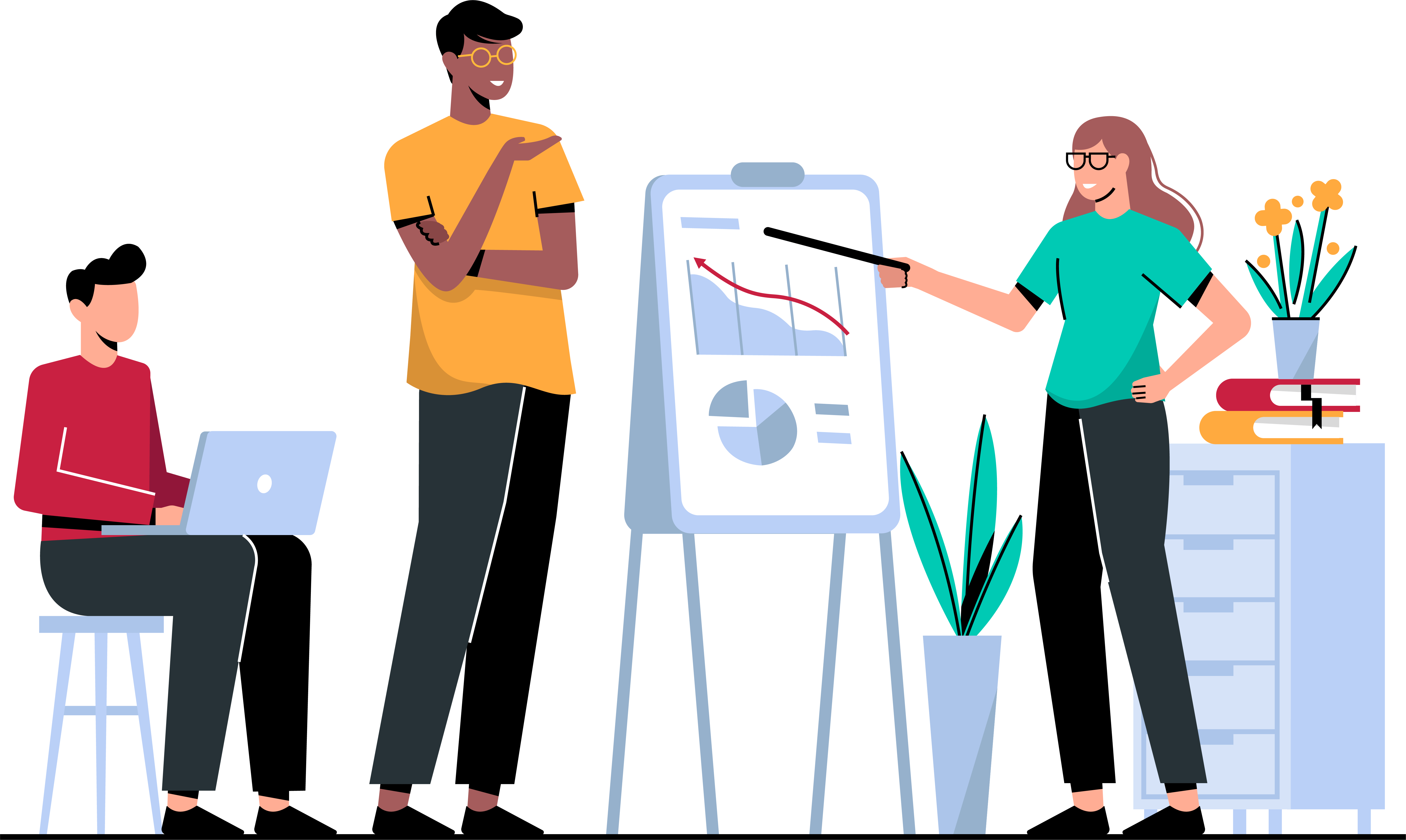 The Human Technopole Centre for Innovation and Technology Transfer (CITT) continues its international promotion activities by learning about foreign innovation ecosystems.
From 28 to 30 November 2023, CITT is organising a study tour to meet the leading players in basic and applied research within the Austrian ecosystem, with the support of the Italian Embassy in Vienna and the Italian Trade Agency.
GENERAL INFORMATION
The aim of the visit, led by Fabio Terragni – Technology Transfer Delegate of the Management Committee of Human Technopole, is to contribute to the understanding of the Austrian innovation ecosystem, meet its active players, learn about good practices and the reference framework (standards, incentives, available funding), also to identify potential areas of teamwork among the two countries.
This experience is extremely valuable for Technology Transfer Officers of Italian research centres, universities and IRCCSs, as well as profiles involved in valorising intellectual property in the same institutions.
The working languages will be English and Italian.
PROGRAMME
The delegation will arrive in Vienna on the evening of 28 November 2023. On 29 November 2023, there will be an introductory workshop on the Austrian innovation ecosystem at the Italian Embassy in Vienna, in the presence of H.E. the Ambassador of Italy in Austria, Stefano Beltrame. This will be followed by selected research institutes (29 and 30 November 2023).
If you are interested, please complete this form by 28 October 2023. You will then be contacted to get all relevant details.
For more information, please get in touch with us at techtransferHT@fht.org