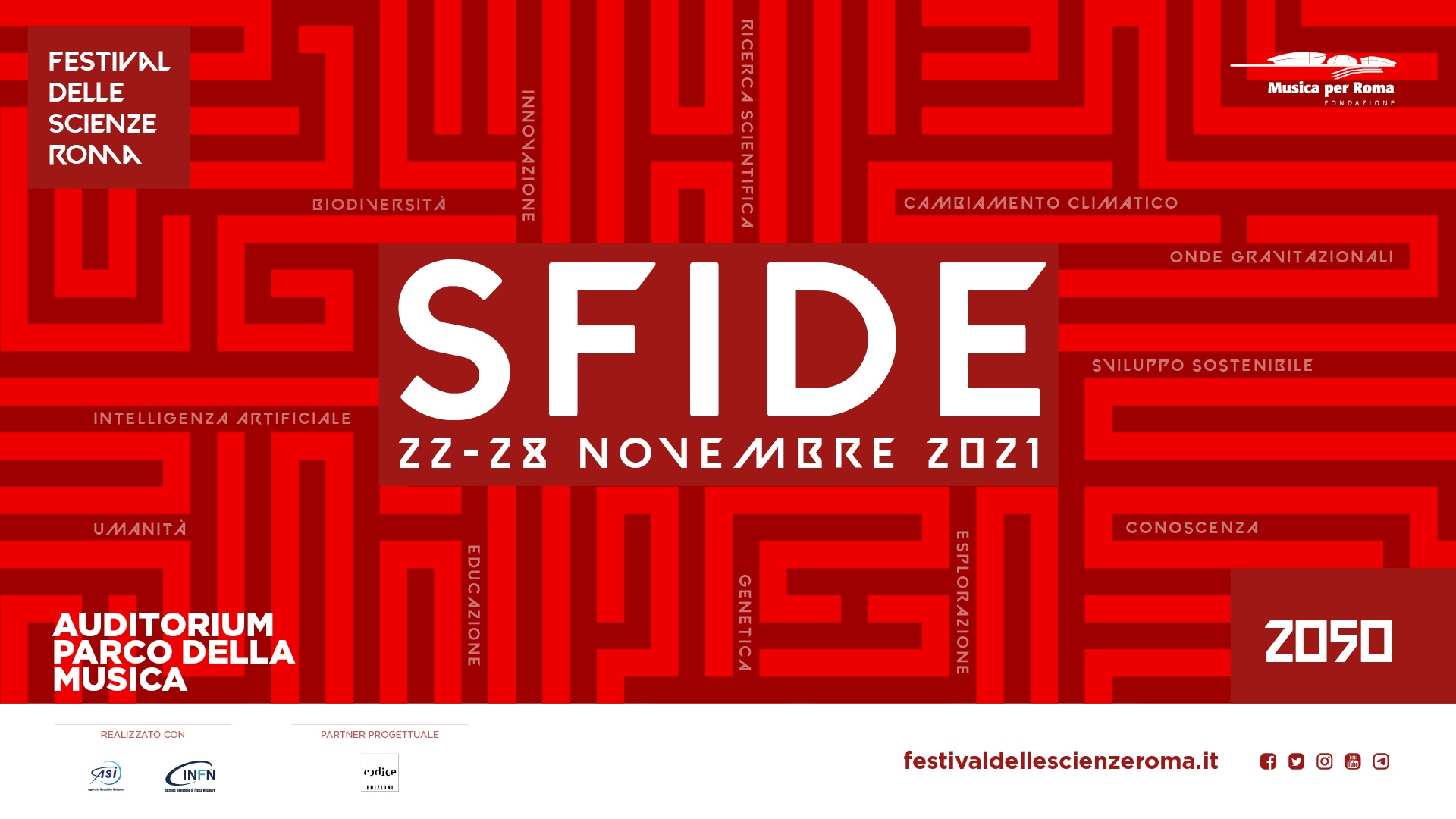 What is the role of life sciences when facing global challenges? Discoveries in the field of genetics, molecular biology or evolution can improve but also pose a threat to our quality of life. Human Technopole is among the scientific partners of the XVI edition of Festival delle Scienze from 22 to 28 November 2021 in Rome, to explore and reflect on the role of science, yesterday, today and tomorrow with a focus on innovation and new trends in the field of scientific research and training.
Open events
In the context of the Festival delle Scienze, Prof. Iain Mattaj, Director of HT and Prof. Nicole Soranzo, Head of the Genomics Research Centre – Population & Medical Genomics Programme, share an update on Human Technopole's research activity and upcoming plans to collaborate with the national community on the creation of population cohorts to support genomics […]

In the context of the Festival delle Scienze, Prof. Giuseppe Testa shares the latest developments in the world of neuroscience through the story of the creation of the Neurogenomics Research Centre of Human Technopole: its innovative features, the profiles of excellence of its researchers and the use and development of organoids. The event took place […]

The genome is an important ally of predictive medicine: its study allows to understand the role of genetic components in various pathologies and to implement preventive actions. In the context of the Festival delle Scienze, Nicole Soranzo, Head of Human Technopole Genomics Research Centre, and Stefano Gustincich, head of the 5000genomi@VdA project, talk about this new […]
Events for students
As part of the activities dedicated to schools, Nereo Kalebic, Paolo Swuec and Francesca Coscia will meet Italian students from the last two years of high school to talk about their interests and how their passion for science started.