Deep Learning for Microscopy Image Analysis (EMBO-DL4MIA)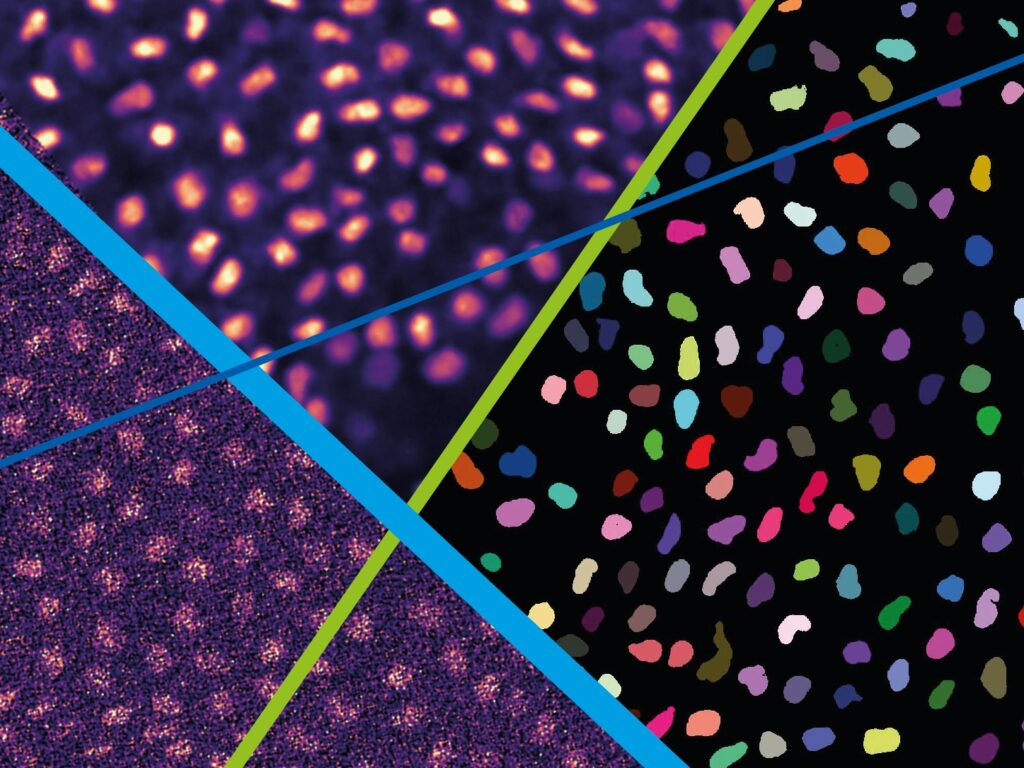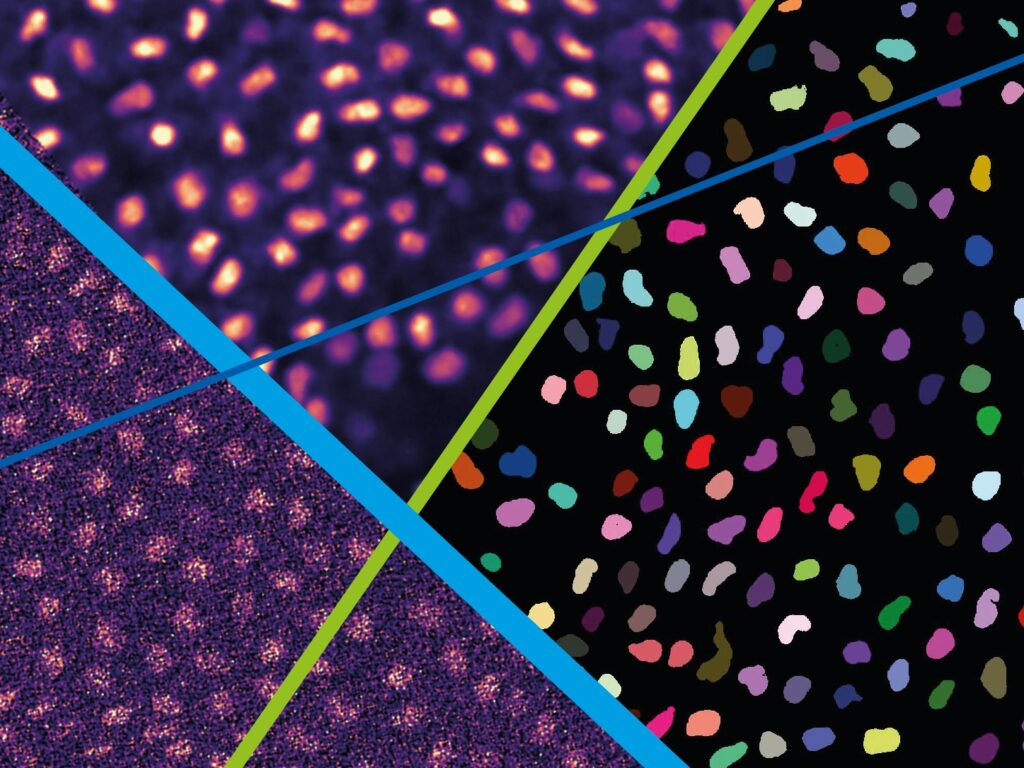 Category: Course / Workshop
Location: Human Technopole, Milan - In presence
Registration Deadline: 04/02/2024

Date: 08/05/2024 - 16/05/2024

Fee: 650 € (Students/Postdocs), 750 € (Academic), 1750 € (Industry)
Target Audience: The course is open to up 24 scientists working in the life-sciences. Participants are expected to have coding/scripting skills and some familiarity with Python programming, with no necessary prior experience with Machine Learning or Deep Learning techniques. Participants are strongly encouraged to bring their own microscopy datasets to work on during the project phase. The fee includes all costs related to the on-site activities (including a workstation for each participant), meals, and accommodation for the whole duration of the course.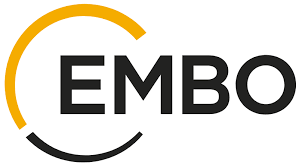 This 2024 edition of the HT course DL4MIA will be organised in-person at Human Technopole (Milan, Italy) with the contribution of the European Molecular Biology Organisation (EMBO).
The goal of the EMBO-DL4MIA Practical Course is to familiarise researchers working in the life sciences with state-of-the-art DL techniques for microscopy image analysis, including (but not limited to) image restoration, segmentation, translation, registration, and tracking.
The training activity will be a full-immersion in the field, with pre-course fundamentals, on-site lectures, tutorials, hands-on projects, and networking events distribute over the course duration.
In the first five days, participants will learn deep learning fundamentals and applications through lectures and exercises led by experts in bioimage analysis, supported by international young scientists as instructors.
During the last four days, participants will work in teams, guided by the course instructors, to solve real image analysis challenges using their own microscopy data. This experience will enable them to apply their newly acquired skills in their own research settings.
Please note that the course fee includes:
Participation in all lectures, practical sessions, tutorials, and seminars
Personal working station
Accommodation for the duration of the practical course (Participants and speakers/instructors will be housed together, with the added benefit of increased interaction)
All meals provided during the course, including dinners and social activities
Onsite transport
Networking Excursion on Day 5