23 June 2023
CITT at the Swiss Tech Tour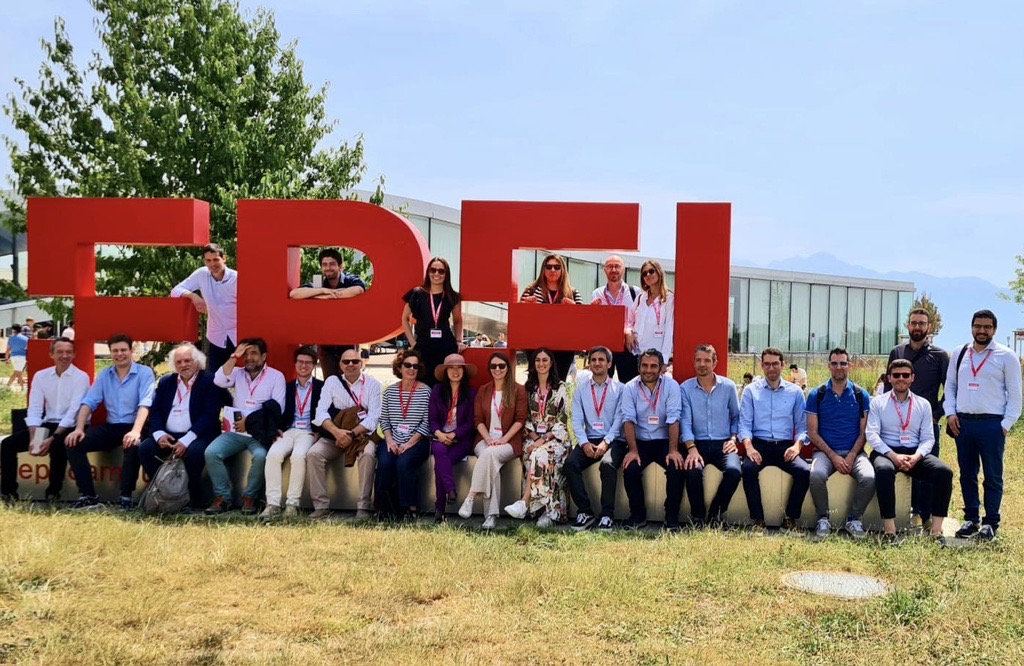 From 19 to 22 June, Human Technopole's Centre for Innovation and Technology Transfer (CITT) participated in the Swiss Tech Tour organised by the Swiss Embassy in Italy and Swiss Business Hub Milano, in collaboration with Presenza Svizzera.
Following up on the activities already carried out last year to strengthen relations with the Swiss innovation ecosystem, together with colleagues from some of the research institutes in Milan, we met researchers, entrepreneurs and technology transfer officers working in the life sciences, to deepen synergies between our ecosystems and gather information on models and good practices that have fostered the flourishing of technology transfer initiatives in the Swiss Confederation.
The first stop of the tour was at the Ecole polytechnique fédérale de Lausanne, Europe's most cosmopolitan technical university, and then we visited the CSEM, the Swiss Centre for Electronics and Microtechnology in Neuchâtel, where advanced technologies with a high social impact are developed and transferred to industry. On the second day, we headed to Basel, visiting the Novartis Campus, the company's global headquarters and one of its most important research and development centres. We then visited the Switzerland Innovation Park Zurich, a place of innovation par excellence, where networking between industry and academia is promoted. The tour ended in Bellinzona, with a visit to Bios⁺- Bellinzona Institutes of Science to meet representatives of the Institute for Research in Biomedicine (IRB) and the Institute of Oncology Research.
The tour is part of a broader action by CITT aimed at fostering the international interaction of the Italian life sciences system, which will see the implementation – in the coming months – of similar initiatives in markets of potential interest to the national technology transfer community.