06 October 2021
HT Workshop: Deep learning for microscopy image analysis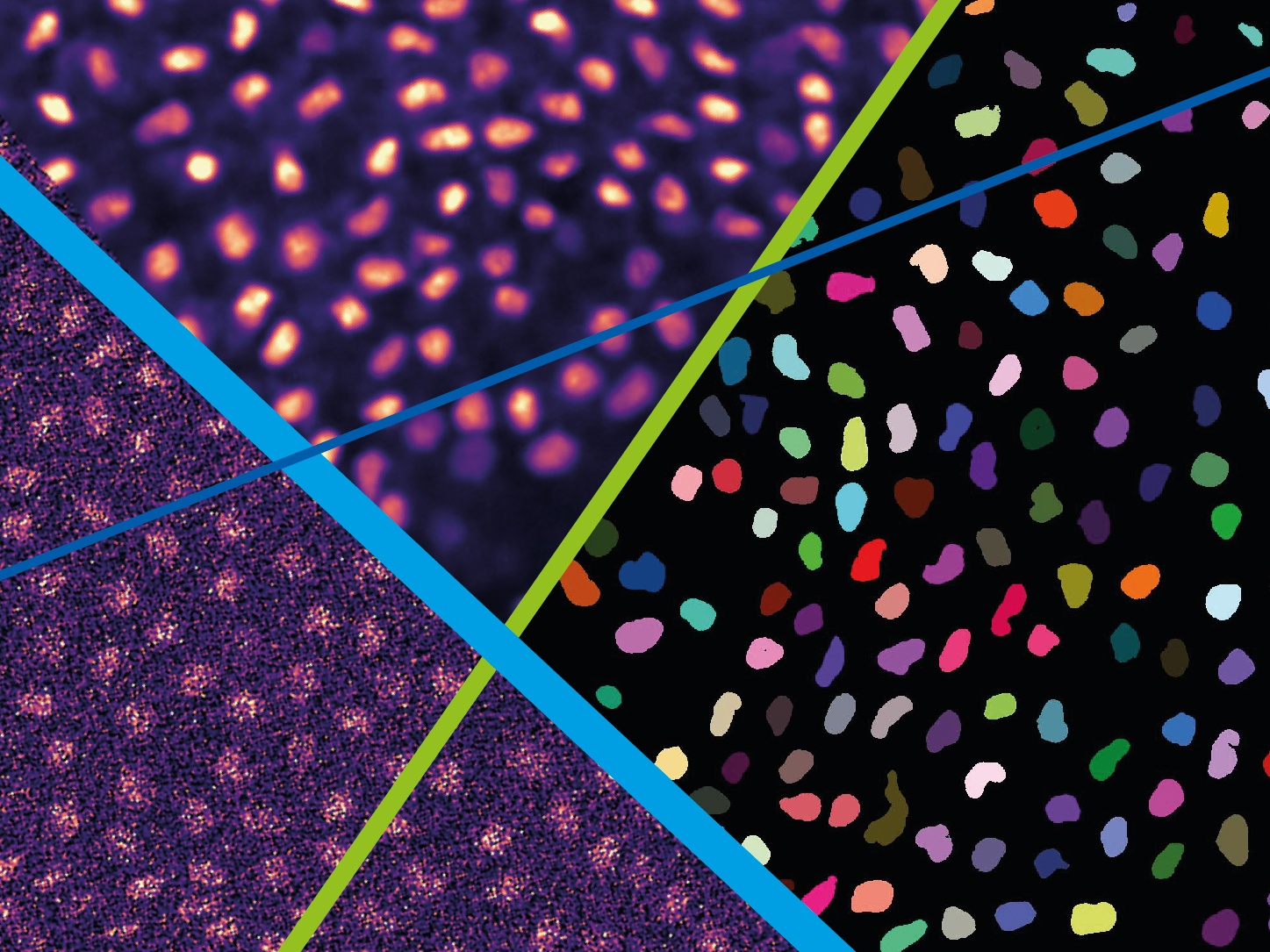 Our second scientific workshop, organised by the Jug Group, will take place virtually from 22 to 26 November 2021. The workshop will see the participation of Florian Jug, Head of HT Image Analysis Facility alongside Anna Kreshuk (EMBL) (not confirmed), Alexander Krull (University of Birmingham), Loïc Royer (CZ Biohub), Virginie Uhlmann (EMBL-EBI) and Martin Weigert (EPFL).
The workshop is aimed at a maximum of 24 students who will learn about recently developed deep learning software packages used to circumvent limitations in microscopy and obtain useful quantitative microscopy image.
The course will take place online, using Zoom. Students will work on virtual machines and therefore need access to a computer with high-speed internet connection.
For more information, please visit the dedicated page.