07 February 2022
Tech Transfer in Life Sciences – Workshop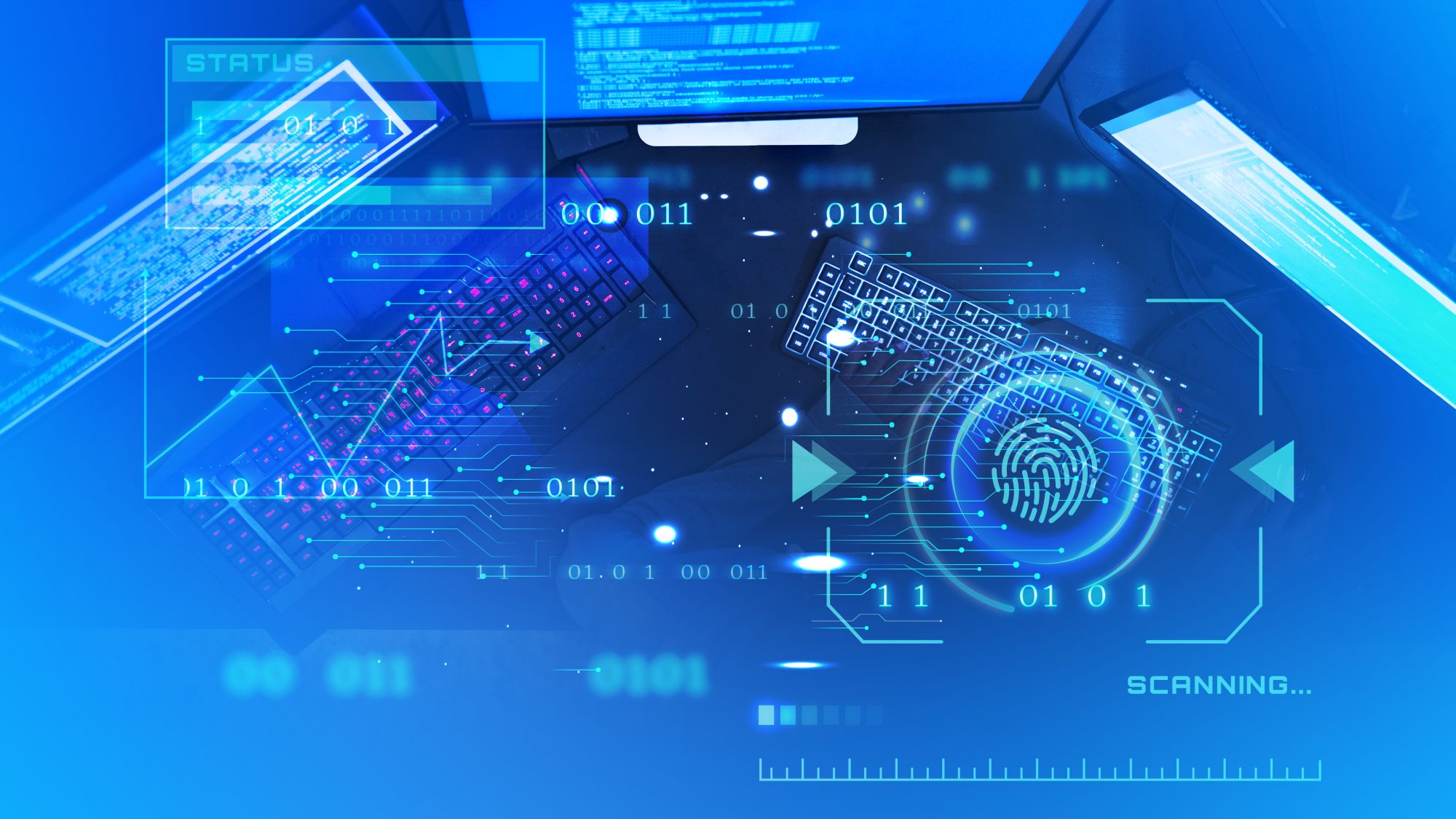 Human Technopole has recently established the CITT – Centre for Innovation and Technology Transfer to help promoting a wider exploitation of the results of research and technological innovation in the Italian life sciences sector.
CITT will inaugurate its activities with a two-days workshop on Technology Transfer in Life Sciences, organised in cooperation with Netval and the School for Advanced Studies IUSS Pavia.
This free-of-charge initiative is dedicated to young researchers at the beginning of their academic career and will take place on 23 and 24 February online and at the Human Technopole Auditorium, viale Rita Levi-Montalcini, 1 – Milan.
Scientists, academics, venture capitalists and experts will discuss all key aspects of technology transfer, with insights and lessons learned from their experience of bringing research to market.
Deadline:
In-person, Thursday 10/2/2022
Online, Monday 20/2/2022
For further info: techtransferHT@fht.org