Single-cell sequencing technologies & applications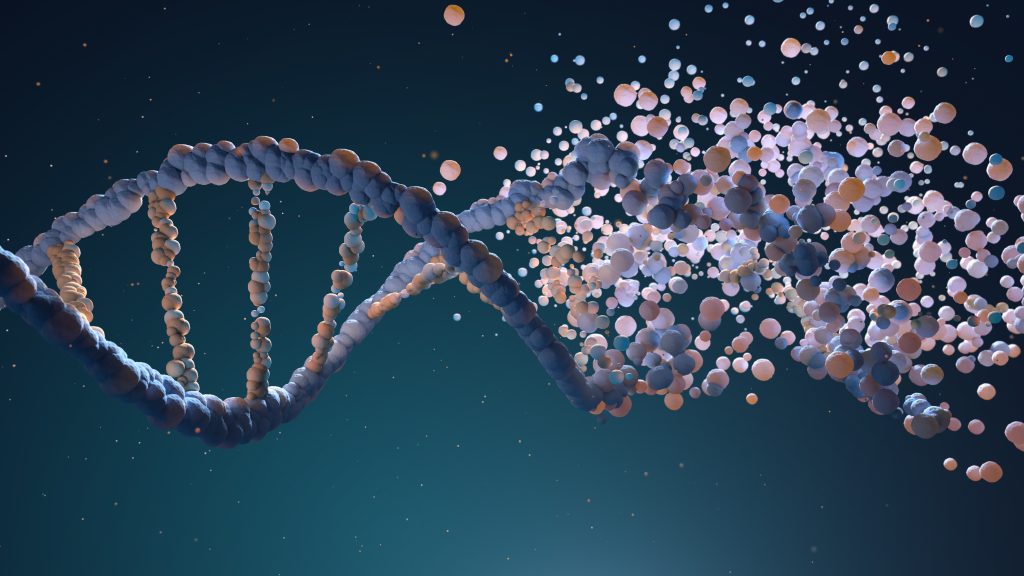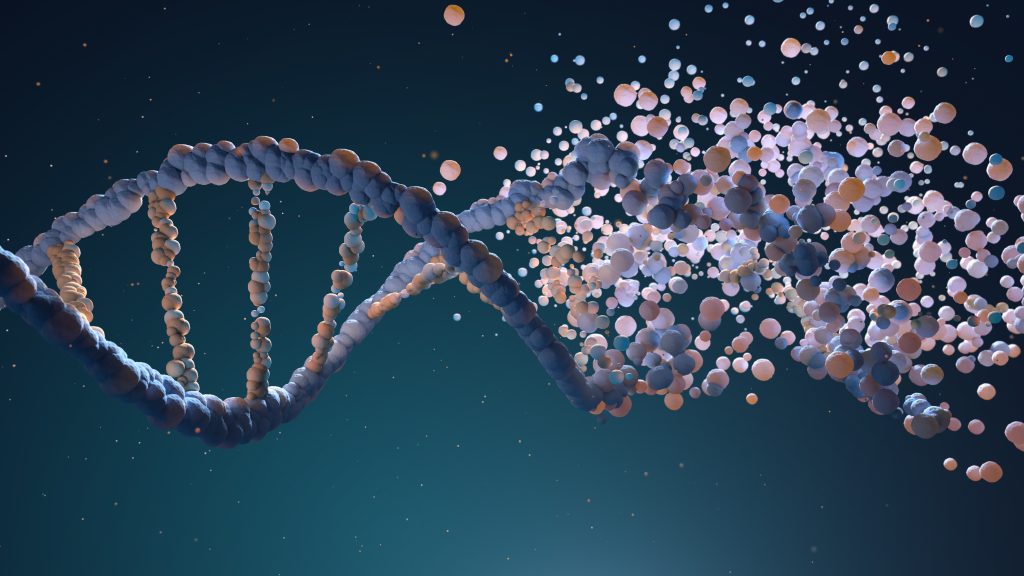 Category: Course / Workshop
Location: Human Technopole, Milan, Italy - Hybrid
Registration Deadline: 31/07/2022

Date: 13/09/2022

Target Audience: Researchers interested in single-cell sequencing techniques and applications – junior researchers (e.g. PhD Students, Postdocs) are particularly encouraged to participate
COURSE OVERVIEW
This workshop would like to promote training and interaction between scientists and professionals working in the field of single-cell genomics in order to spark scientific exchange and a create community.
Internationally renewed external and internal speakers will present the latest advances in single-cell multiomics analysis in different fields of research.
Junior researchers who are approaching single-cell sequencing will get a wider overview of the different technologies and application of single-cell sequencing, having the opportunity to interact directly with high level specialists in the field.
This will be a unique opportunity to hear about the latest developments in the field and get perspectives on future challenges to be addressed in the area of single-cell multiomics.
Contact: training@fht.org
Privacy: personal data will be processed in accordance with privacy regulations – the notice on data processing policy is available here (Italian – English).