Single-molecule Sequencing Technologies & Applications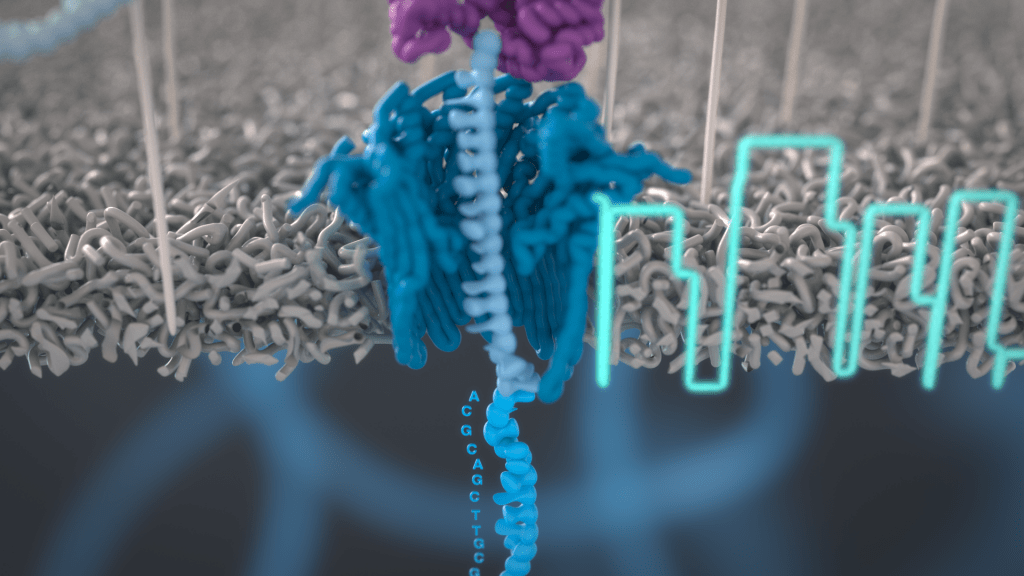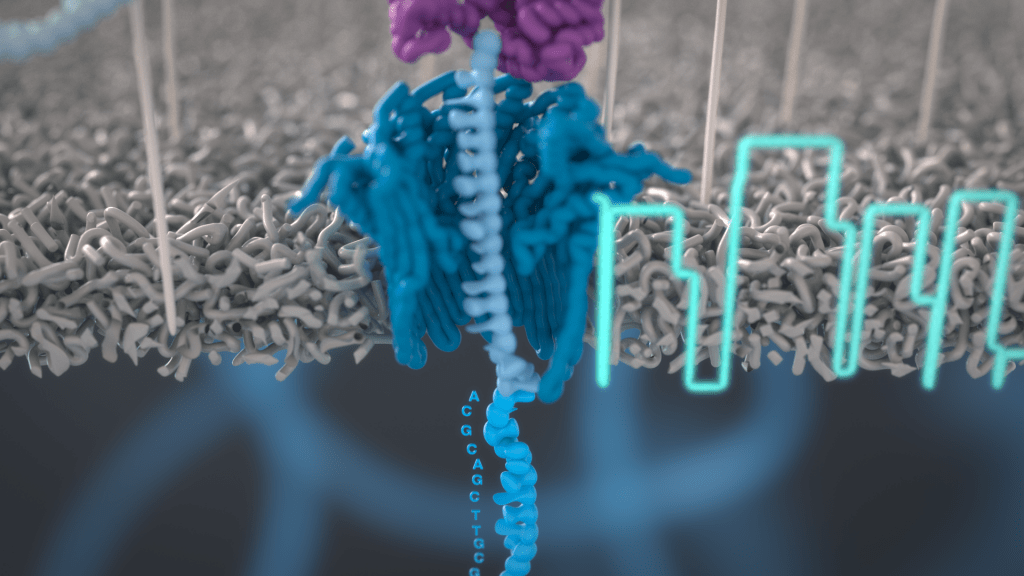 Category: Symposium
Location: Human Technopole, Milan - Hybrid
Registration Deadline: 05/03/2023

Date: 31/03/2023

Target Audience: Open to the national and international community of scientists working in the field of genomics
The aim of this Symposium, co-organised by Human Technopole (HT) and the Italian Institute of Technology (IIT), is to present and discuss single molecule sequencing techniques, one of those being Nanopore sequencing, an advanced and relatively new technique that is revolutionising the field of DNA/RNA sequencing. The technology allows sequencing of ultra-long DNA/RNA strands. It is fast, has very high accuracy and is easy to use.
The Symposium can be of interest for scientists at different levels, from PhD students who are approaching these technologies to more senior researchers.
Lectures by international researchers will address scientific questions in the fields of RNA discovery/modifications and long-reads genome assembly. Dedicated Q&A sessions on these topics will also highlight potential applications of Nanopore sequencing, promoting fruitful discussions between speakers and participants.
Long-read sequencing has just been announced as Method of the year and the Symposium is a timely opportunity to discuss about the most recent development of these technologies.
Clelia Peano
Senior Manager of High-Throughput Sequencing Operations, HT
Francesco Nicassio
Center Coordinator, IIT Center for Genomic Science, IIT
Piero Carninci
Head of Genomics Research Centre – Functional Genomics, HT