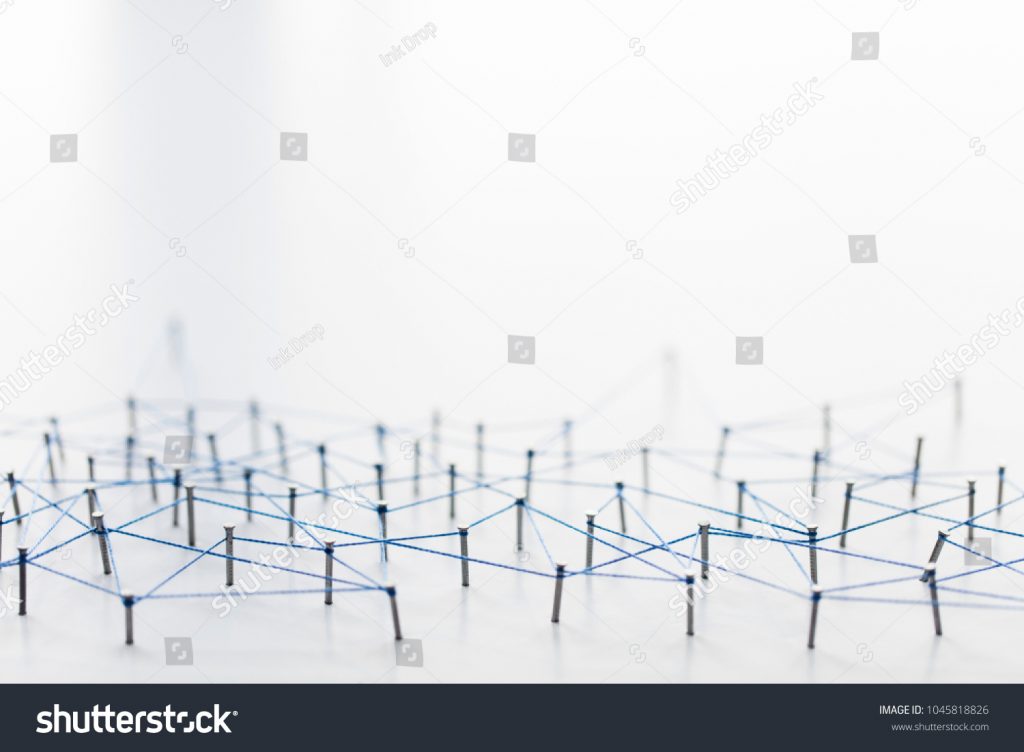 CADS
Il Centro Analisi, Decisioni e Società (CADS) rappresenta una caratteristica innovativa e molto interessante di Human Technopole: sebbene di natura notevolmente diversa dagli altri Centri ha in comune con loro una forte attenzione alla biologia umana a scala molecolare.
Progetto congiunto con il Politecnico di Milano, il Centro Analisi, Decisioni e Società opererà utilizzando tecniche avanzate di analisi (big) dati, inclusi metodi statistici e di intelligenza artificiale, per analizzare e integrare su larga scala dati derivanti da fonti eterogenee (sia interne che esterne a Human Technopole), come dati clinici, dati socioeconomici, ecc., principalmente nei settori della medicina di precisione, della sanità e dell'economia sanitaria.
Il Centro Analisi, Decisioni e Società trasferirà questa conoscenza fornendo analisi e consulenza a diversi stakeholder, in particolare ai decisori politici, poiché la progettazione e l'implementazione di modelli per valutare l'impatto socio-economico sul sistema sanitario nazionale di vari aspetti della medicina di precisione possano essere strumenti importanti per progettare le politiche ed ottimizzare gli sforzi in questo settore.
Pubblicazioni
11/2019

With the impressive growth of available data and the flexibility of network modelling, the problem of devising effective quantitative methods for the comparison of networks arises. Plenty of such methods have been designed to accomplish this task: most of them deal with undirected and unweighted networks only, but a few are capable of handling directed […]

11/2019

Applied sciences have witnessed an explosion of georeferenced data. Object oriented spatial statistics (O2S2) is a recent system of ideas that provides a solid framework where the new challenges posed by the GeoData revolution can be faced, by grounding the analysis on a powerful geometrical and topological approach. We shall present a perspective on O2S2, […]

10/2019

This paper introduces a new empirical procedure for the estimation of hospitals' technical efficiency in presence of spatial heterogeneity. We propose a methodology that allows treating spatial heterogeneity independently of a predetermined reference to administrative borders. We define geographical spatial regimes, characterised by spatial proximity and homogeneity of relevant demand characteristics, within which to assess […]

09/2019

Genome regulatory networks have different layers and ways to modulate cellular processes, such as cell differentiation, proliferation, and adaptation to external stimuli. Transcription factors and other chromatin-associated proteins act as combinatorial protein complexes that control gene transcription. Thus, identifying functional interaction networks among these proteins is a fundamental task to understand the genome regulation framework.